New & Exclusive Interviews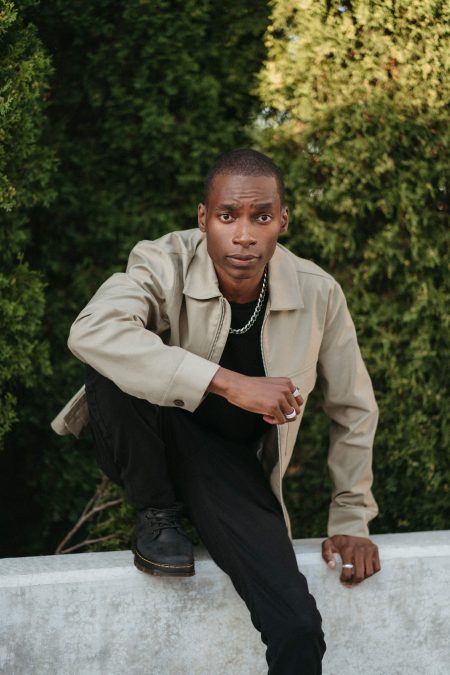 A
Andre Colquhoun Interview | Amazon's The Expanse
ANDRE COLQUHOUN can currently be seen in the sixth season of Amazon's The Expanse. Later in the year, Andre will be seen in the upcoming..
C
Charlie Vickers Interview | The Lord Of The Rings: The Rings Of Power on Amazon Prime Video
CHARLIE VICKERS is currently starring as Halbrand in The Lord of the Rings: The Rings of Power on Amazon Prime Video. After graduating from the prestigious..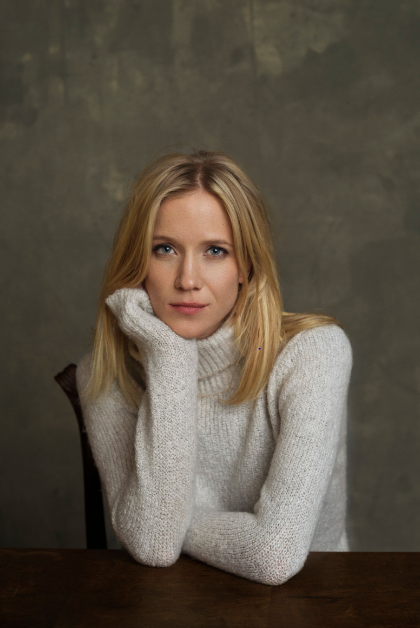 J
Jessy Schram Interview | Chicago Med on NBC
JESSY SCHRAM is currently starring in Chicago Med on NBC. We caught up with Jessy Schram to talk about her role on the new season...
R
Rupert Young Interview | Netflix's Bridgerton (Season 2)
RUPERT YOUNG is currently starring in the second season of Bridgerton. We caught up with Rupert Young to talk about his role. AC: What can audiences..
Since 2015
Building A Space For The Emerging
CROOKES Magazine is an online media outlet dedicated to publishing exclusive interviews with emerging talent in entertainment.
Latest Television Interviews