CROOKES Magazine | Building A Space For The Emerging
New & Exclusive Interviews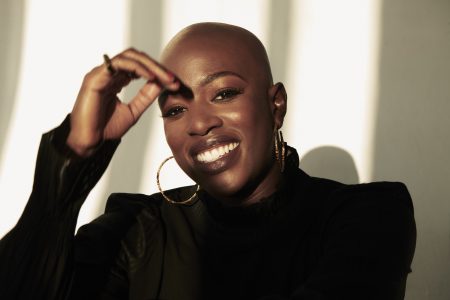 J
Jennifer Saayeng Interview | Raised By Wolves on HBO Max & Sky Atlantic
JENNIFER SAAYENG is starring in the second season of Raised By Wolves on HBO Max and Sky Atlantic. We caught up with Jennifer Saayeng to..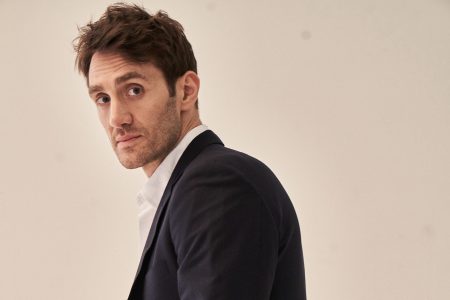 B
Ben Chase Interview | The Thing About Pam on NBC
BEN CHASE is starring in the new NBC series The Thing About Pam alongside Renée Zellweger. The series centers around the murder of Betsy Faria,..
Building A Space For The Emerging
What is CROOKES Magazine?
Launched in 2015, CROOKES Magazine is an online publication dedicated to featuring exclusive Q&A interviews with emerging talent in the entertainment industry.
Latest Television Interviews