Since 2015
Where Success Meets Culture
CROOKES Magazine sees the world through the lens of success—sharing the stories of game-changers impacting culture with their ambition and vision.
Actors To Watch In 2020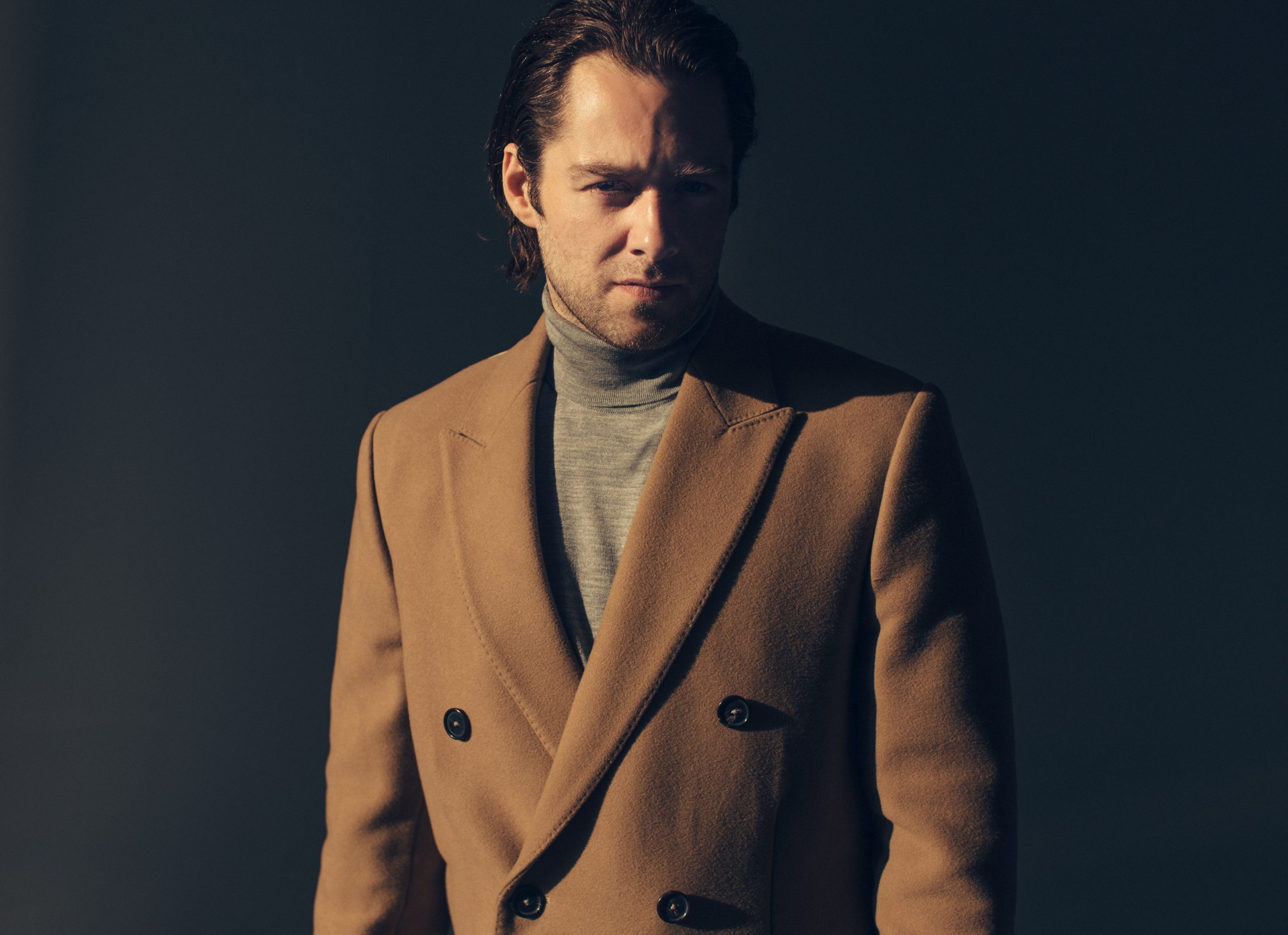 R
Richard Rankin on Season 5 of Amazon's OUTLANDER
RICHARD RANKIN has just returned to his hugely popular role as Roger Wakefield in Starz and Amazon's Outlander alongside Sam Heughan and Caitriona Balfe. The..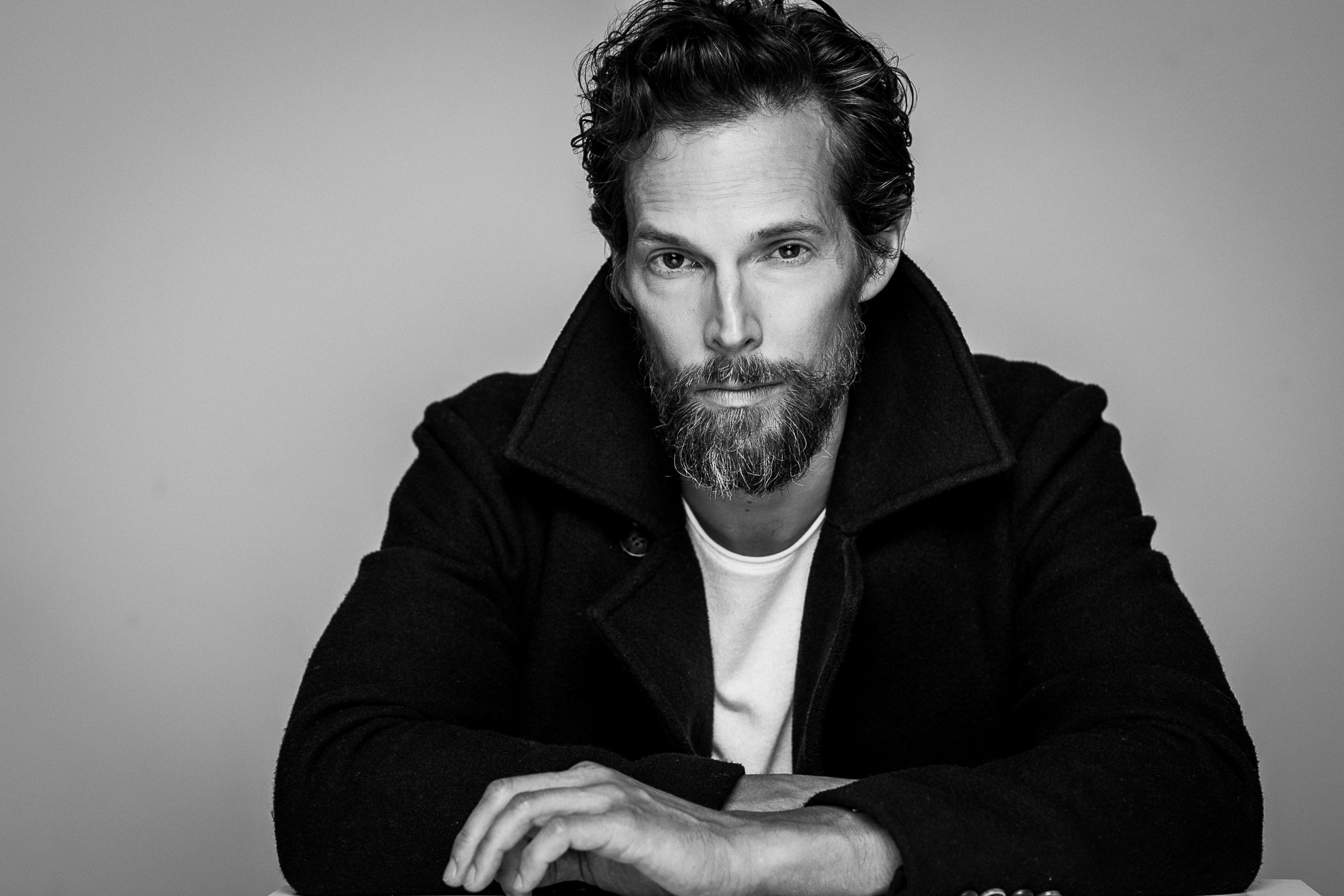 N
Nelson Leis on Netflix's 'Chilling Adventures Of Sabrina' Part 3
NELSON LEIS has returned to the wicked-popular Netflix Original series Chilling Adventures of Sabrina for Part 3. Nelson plays Beelzebub, a Demon King, championing Caliban..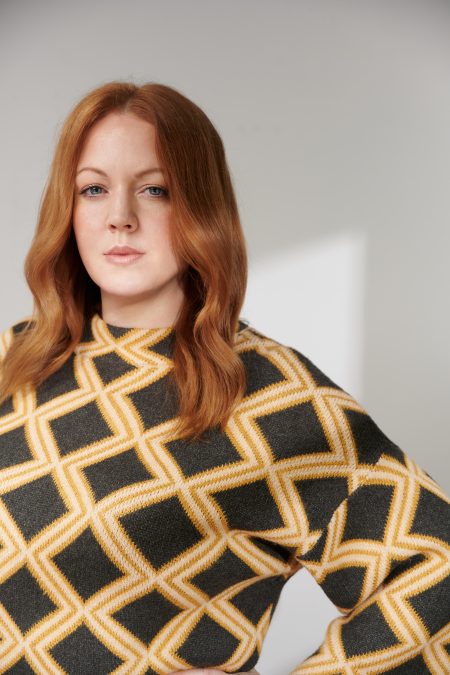 J
Jill Morrison on A&E's 'Project Blue Book' Season Two
JILL MORRISON has returned as Faye in the second season of A&E's Project Blue Book. Jill can also be seen in the highly anticipated sequel..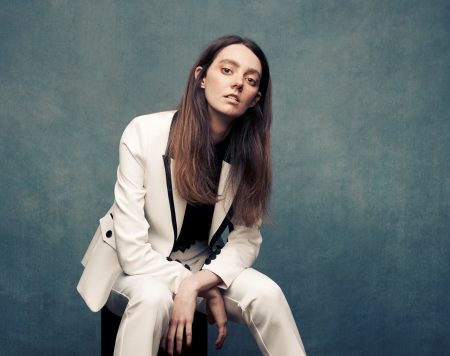 T
Tanya Reynolds on Jane Austen's EMMA & Netflix's SEX EDUCATION
TANYA REYNOLDS can currently be seen in the latest adaptation of Jane Austen's Emma. She plays Mrs. Elton in the film that also stars Anya..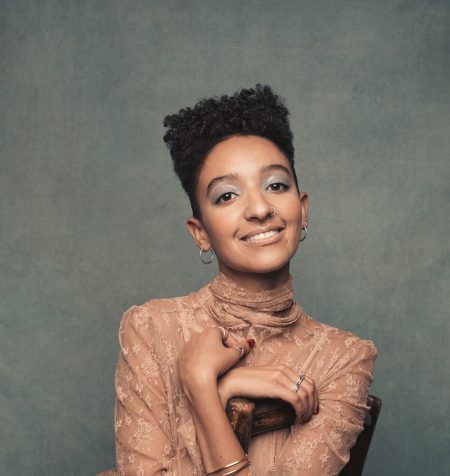 P
Patricia Allison talks Season 2 of Netflix's SEX EDUCATION
PATRICIA ALLISON is returning to the role of Ola in the upcoming second season of Netflix's acclaimed comedy-drama Sex Education. With the first season's cliffhanger..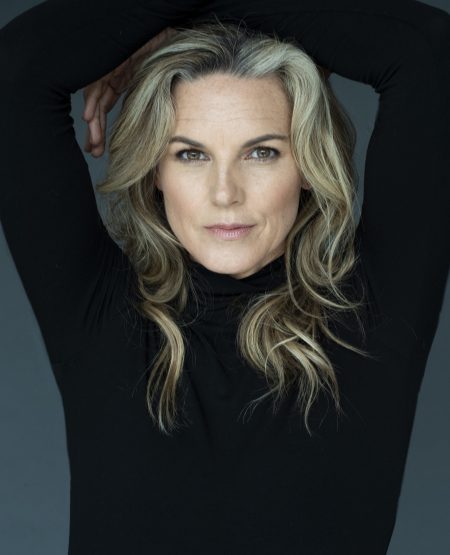 K
Kate Drummond on New Hulu Series 'Utopia Falls'
KATE DRUMMOND is currently starring in the new Hulu original series Utopia Falls, a coming of age story following a group of teens in the distant..
H
Hallea Jones on New Netflix Horror Series 'Locke & Key'
HALLEA JONES is currently starring in the new Netflix horror series Locke & Key. The show follows three siblings who, after the gruesome murder of..