Since 2015
Where Success Meets Culture
CROOKES Magazine sees the world through the lens of success—sharing the stories of game-changers impacting culture with their ambition and vision.
Actors To Watch In 2020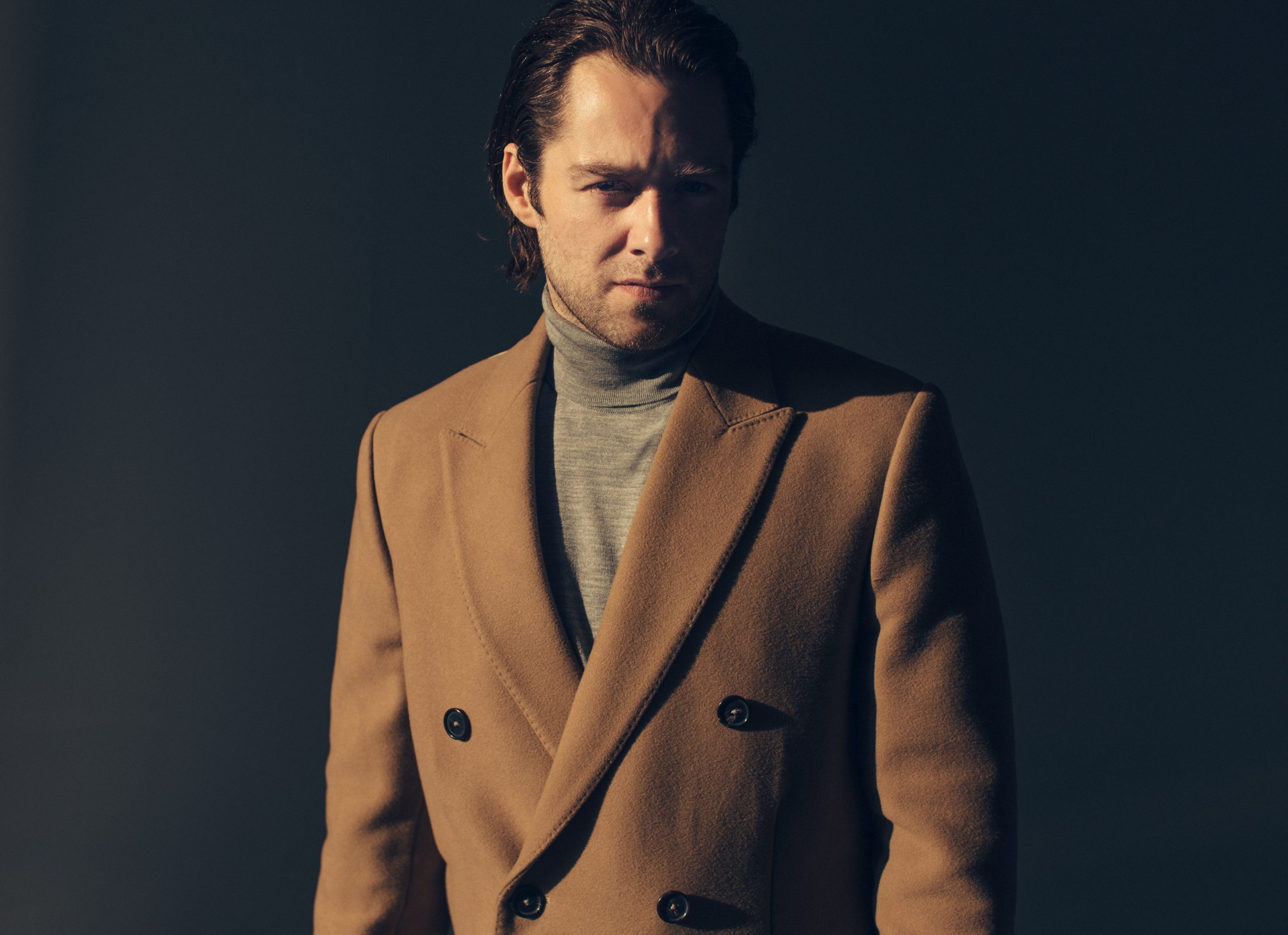 R
Richard Rankin on Season 5 of Amazon's OUTLANDER
RICHARD RANKIN has just returned to his hugely popular role as Roger Wakefield in Starz and Amazon's Outlander alongside Sam Heughan and Caitriona Balfe. The..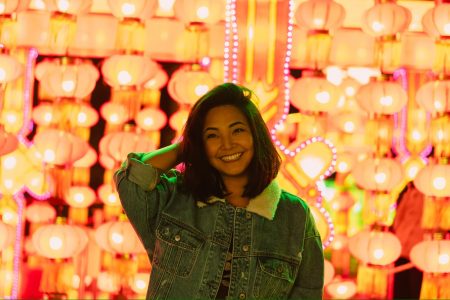 M
Mayumi Yoshida shines in the final season of Amazon's THE MAN IN THE HIGH CASTLE
MAYUMI YOSHIDA can currently be seen as The Crown Princess in the final season of Amazon Prime Video's Emmy award-winning series, The Man in The..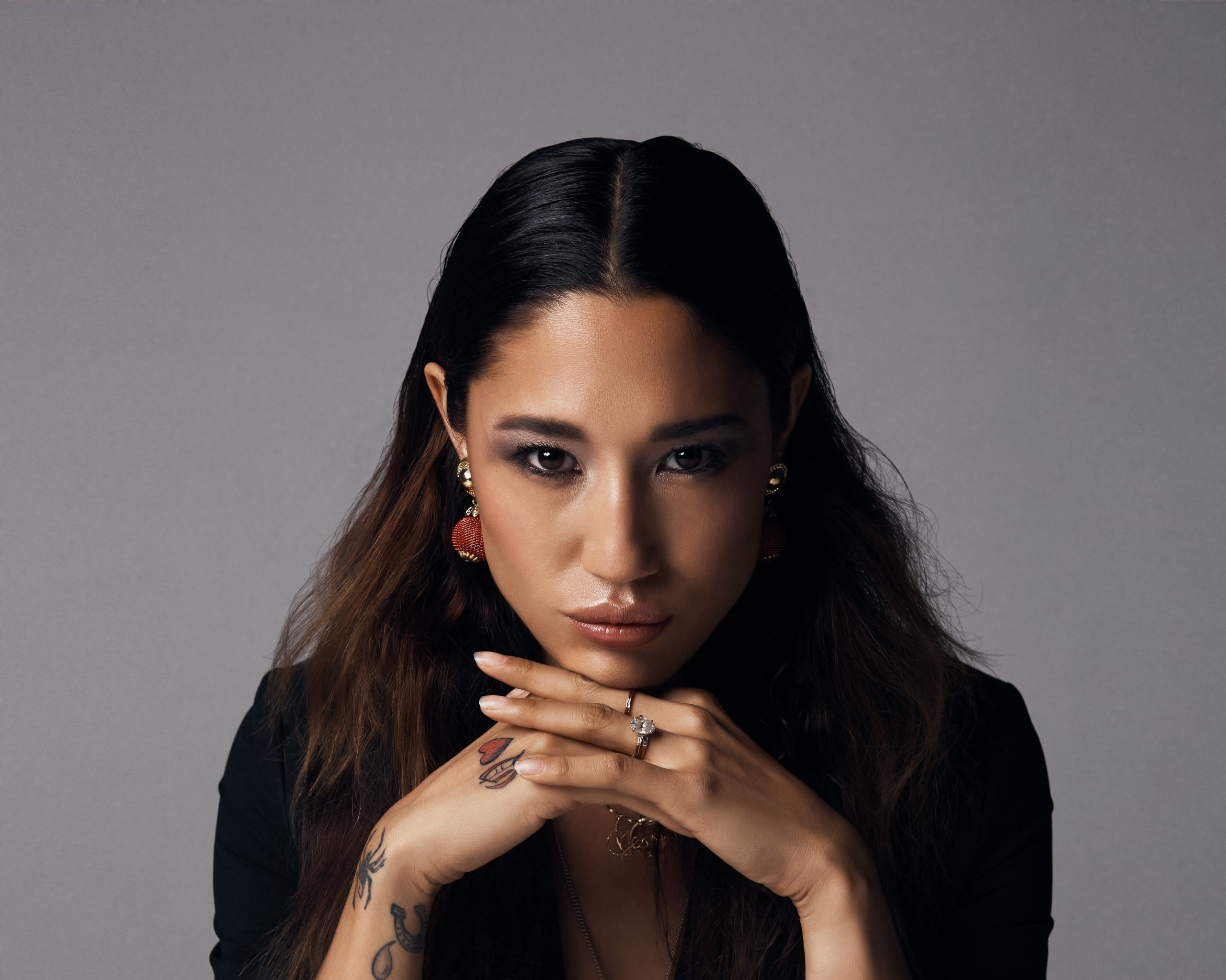 J
Jennifer Cheon Garcia on Syfy's VAN HELSING & The CW's SUPERGIRL
JENNIFER CHEON GARCIA is a forced to be reckoned with in Syfy's Van Helsing and The CW's Supergirl. The Korean-Mexican Actress stars as Ivory on..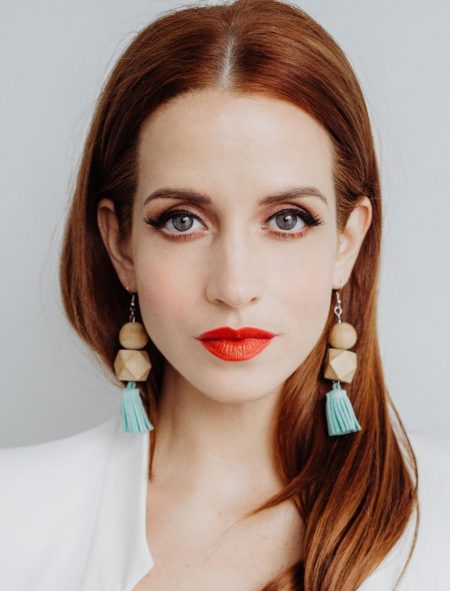 K
Kimberly-Sue Murray on Netflix's V-WARS, Vampires, App Ideas & Social Media
KIMBERLY-SUE MURRAY is currently as Danika in the new and highly-anticipated sci-fi horror series V-WARS on Netflix. The Toronto-based actress can be seen alongside Ian..