Since 2015
Building A Space For The Emerging - CROOKES Magazine
CROOKES Magazine shares the stories of game-changers impacting culture with their ambition and vision. We want to introduce you to the next wave of world-class creative talent through insightful editorial features.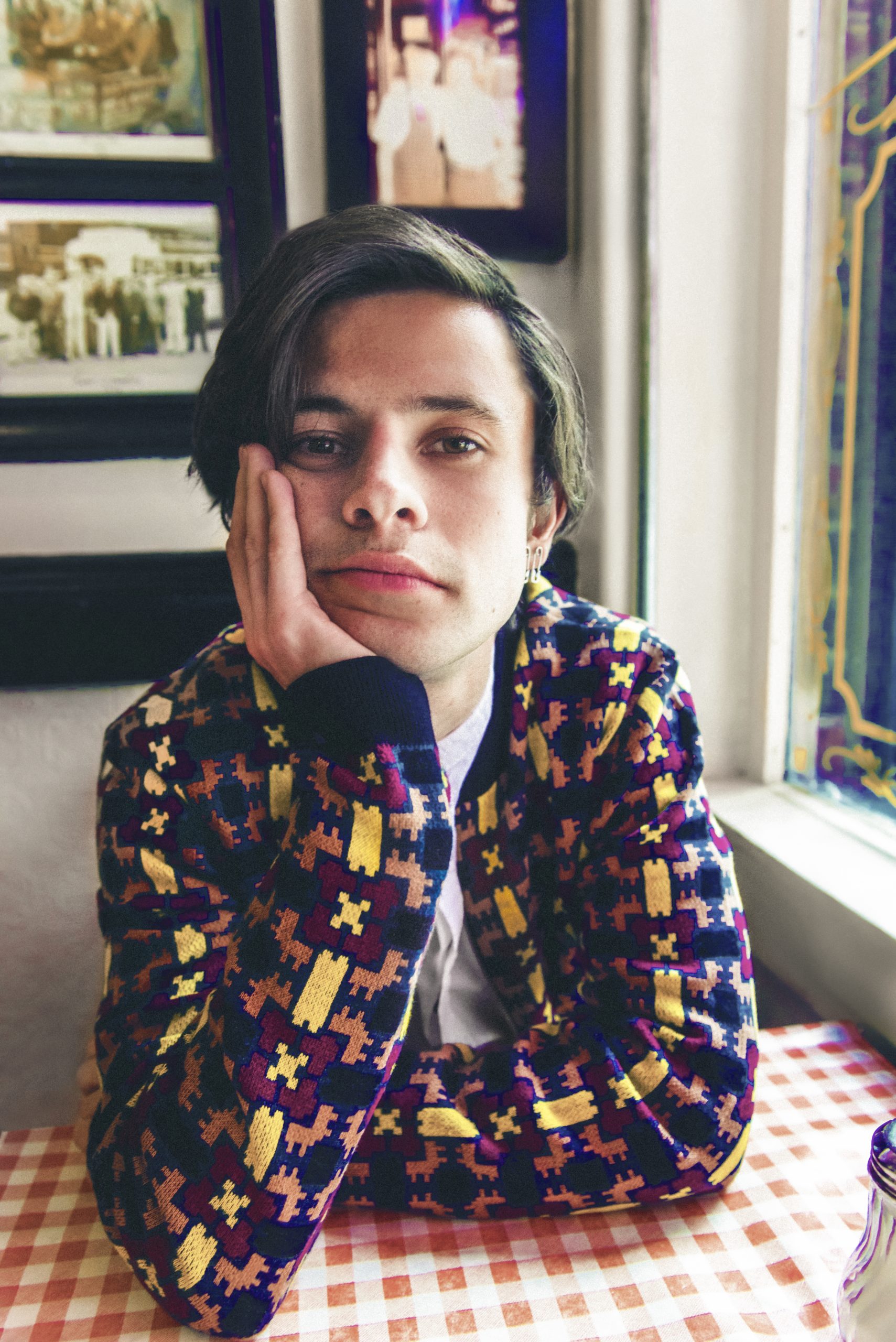 C
Cel Spellman on New Netflix Series 'White Lines', WWF & UNICEF
CEL SPELLMAN is currently starring in the highly-anticipated Netflix crime drama series White Lines, alongside Daniel Mays. The murder mystery follows Zoe Walker investigating the..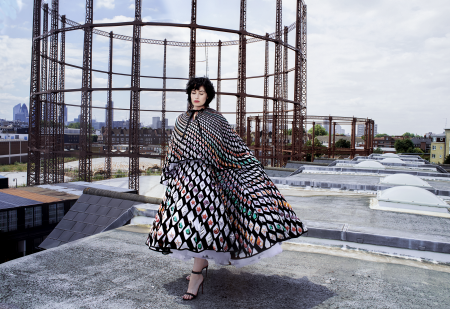 M
Maimie McCoy on New ITV Drama 'Van Der Valk'
MAIMIE McCOY is currently starring in ITV drama Van Der Valk, alongside Marc Warren. We recently caught up with Maimie, best known for her role..
R
Richard Rankin on Season 5 of Amazon's OUTLANDER
RICHARD RANKIN has just returned to his hugely popular role as Roger Wakefield in Starz and Amazon's Outlander alongside Sam Heughan and Caitriona Balfe. The..
G
Gail Bean on New Spectrum Series 'Paradise Lost'
GAIL BEAN stars as Gynnifer Green, an unrelenting small-town Mississippi girl, in Spectrum's Paradise Lost that will hit on-demand service on Monday, April 13. Gynnifer is tough,..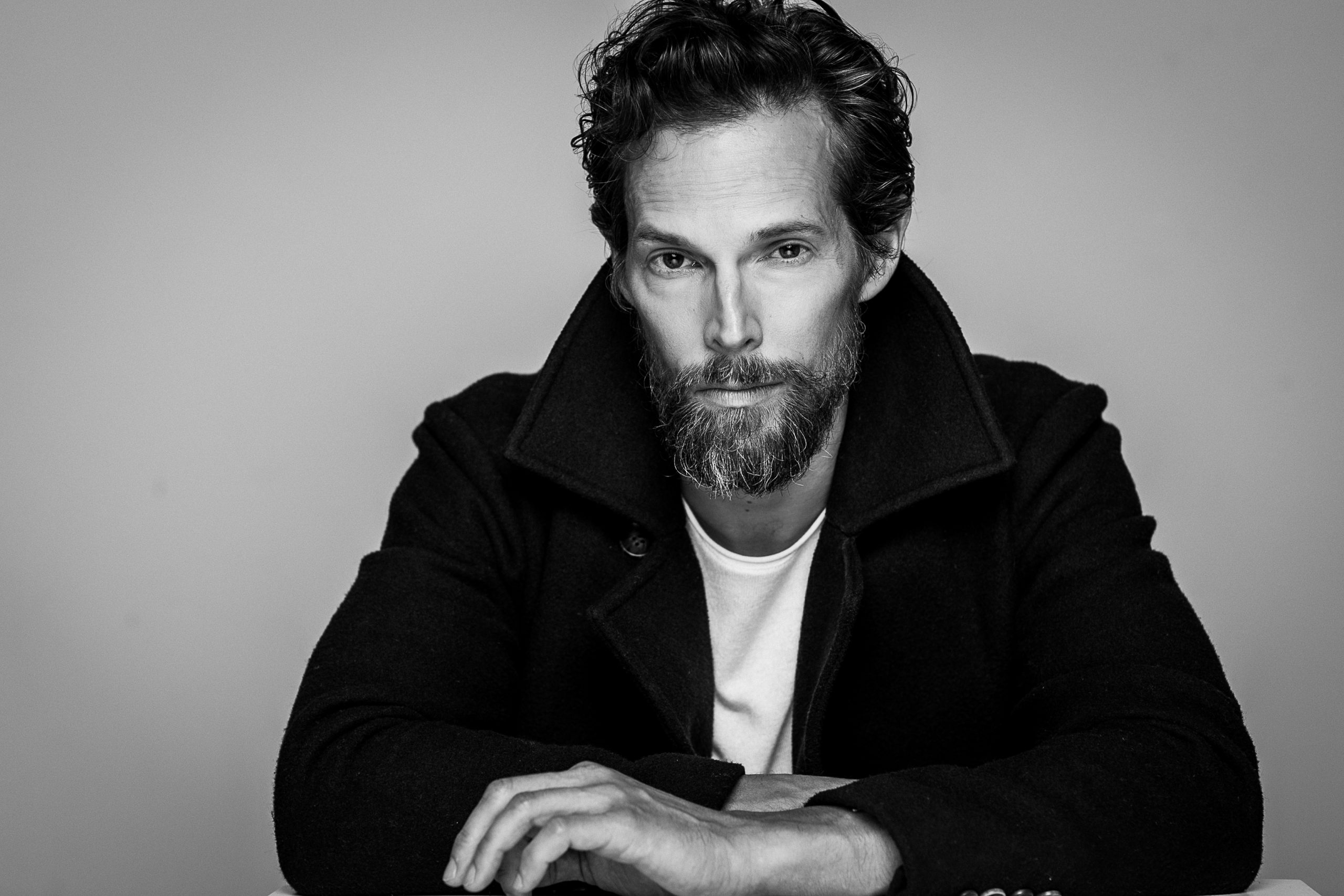 N
Nelson Leis on Netflix's 'Chilling Adventures Of Sabrina' Part 3
NELSON LEIS has returned to the wicked-popular Netflix Original series Chilling Adventures of Sabrina for Part 3. Nelson plays Beelzebub, a Demon King, championing Caliban..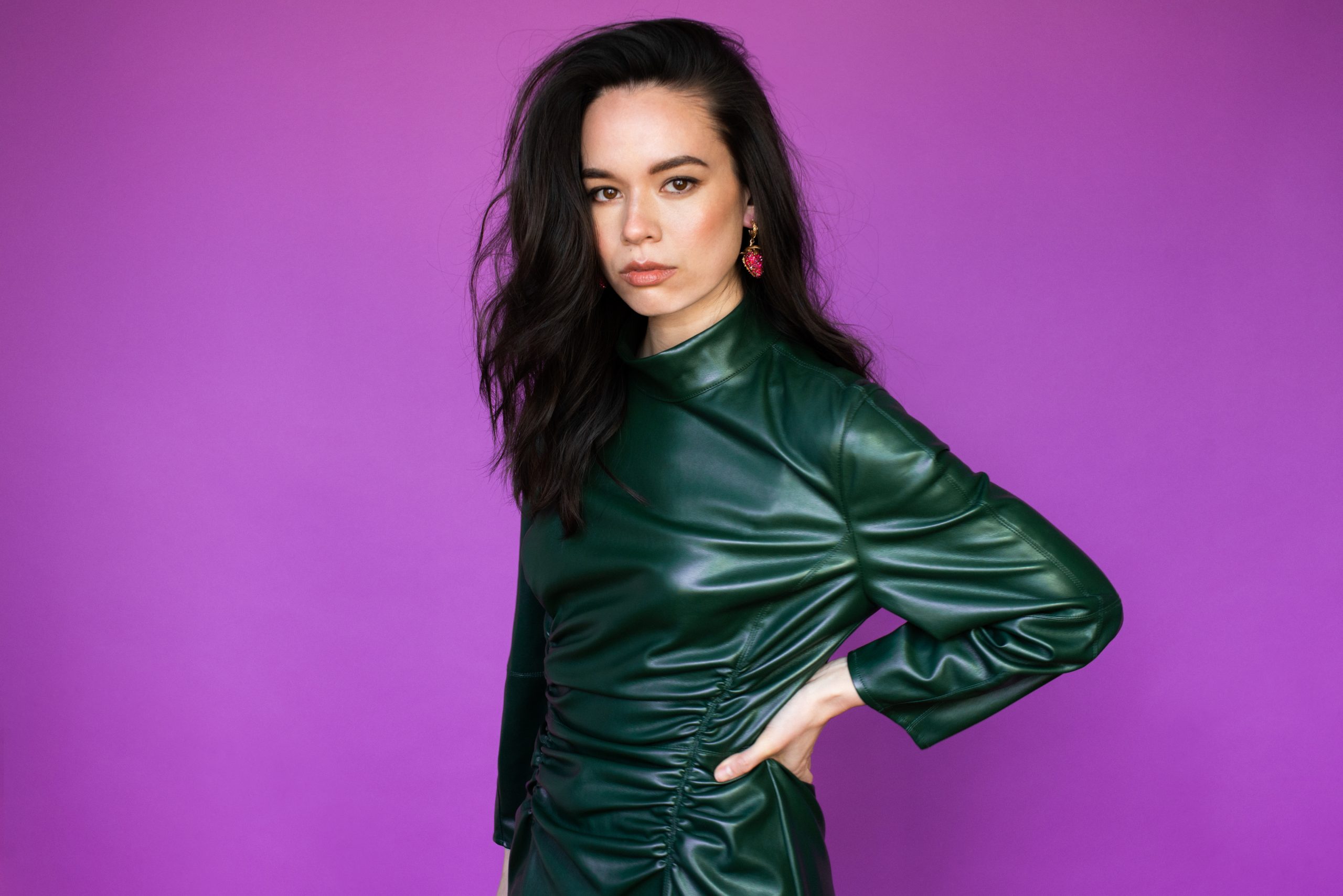 G
Genevieve Kang on New Netflix Horror Series 'Locke & Key'
GENEVIEVE KANG can be seen in a recurring role in Netflix's supernatural thriller Locke & Key which premiered on February 7th. Locke & Key revolves..
T
Tanya Reynolds on Jane Austen's EMMA & Netflix's SEX EDUCATION
TANYA REYNOLDS can currently be seen in the latest adaptation of Jane Austen's Emma. She plays Mrs. Elton in the film that also stars Anya..
P
Patricia Allison talks Season 2 of Netflix's SEX EDUCATION
PATRICIA ALLISON is returning to the role of Ola in the upcoming second season of Netflix's acclaimed comedy-drama Sex Education. With the first season's cliffhanger..