DMA'S have been on a steady rise up from down under. The Syndey trio recently saw their fanbase swell with a rush of new devotees after the release of their latest album For Now.
The band just released their MTV Unplugged Live album. It was recorded at Melbourne's intimate Memo Music Hall last October, with DMA'S becoming one of the first Australian bands to play the iconic MTV Unplugged session – a format steeped in a history of classic sets from Oasis, Nirvana, R.E.M. and many more.
AC: You've played at Glastonbury, Coachella, Lollapalooza, Reading & Leeds and just recently: the Isle of Wight. What makes a great festival for you guys?
MATT MASON: We're only at these festivals on the one day we're playing, so hopefully that day has bands you know or want to see because you look at the poster like "sick they're playing too" but you've got to be lucky that it is on the day you're there.
With you're new MTV Unplugged album, you're following in the shoes of rock giants. Do you have any favourite MTV Unplugged sessions from the past?
Korn for sure!
What was it like recording the live album at Memo Music Hall?
It was a real nice stage and St Kilda promenade is beautiful. We had a lot of friends come down too.
You've spoken about how this album has given you the opportunity to experiment with your music. Has it made you see any of your songs in a different way?
Well, we really enjoyed playing The End with piano and acoustic so we started doing that same thing at all of our shows. It turns into a big ballad thing which is a good vibe.
Do you think the experimentation at Memo Music Hall will inform your future work?
We all want to tour with that same line-up and instrumentation soon!
Where does the creation of a song begin for you?
Phone recordings or singing over a beat. I think most people start with phone memo's these days.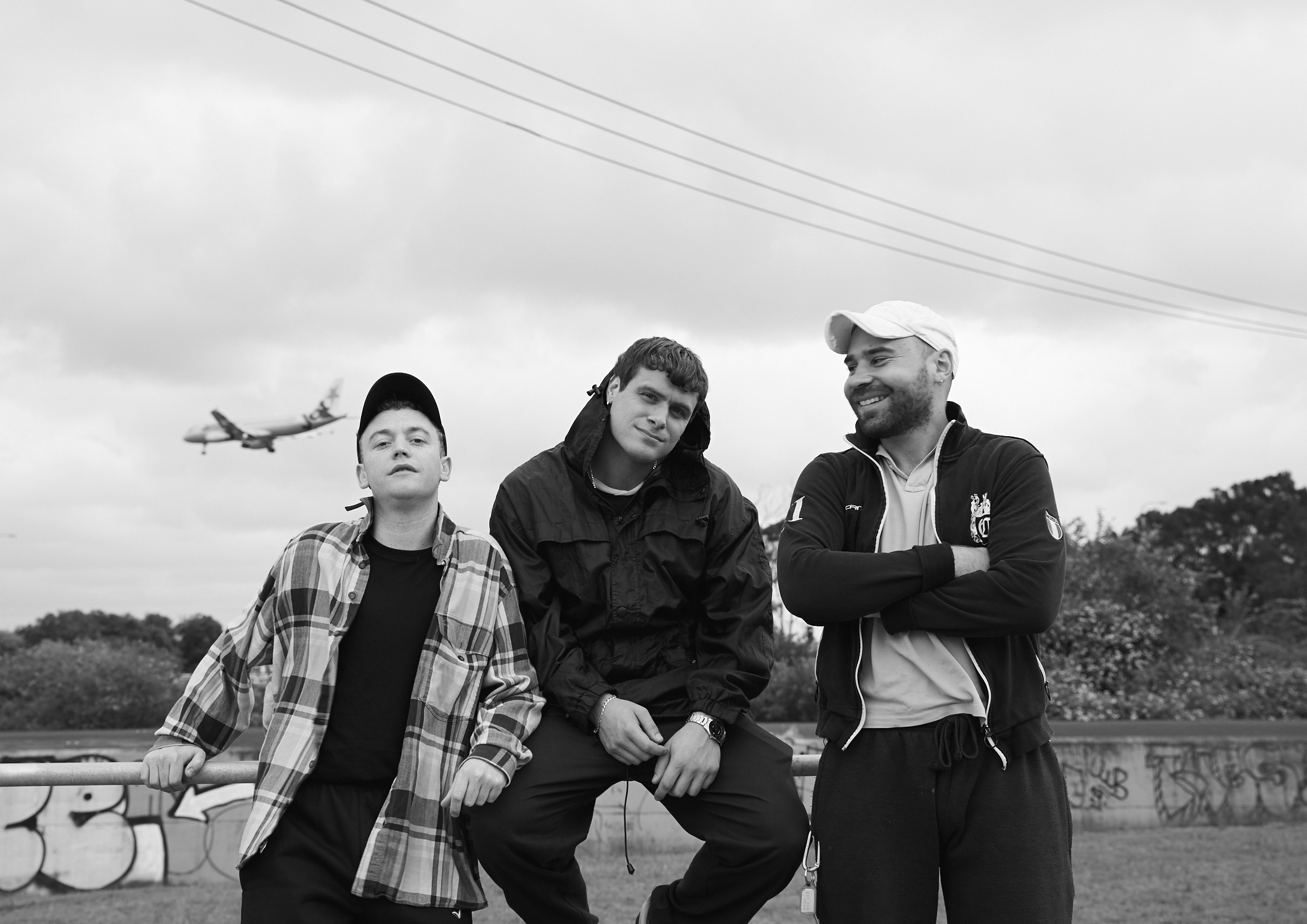 What is the strangest fan request you've ever received?
I don't really read DMs, to be honest, but people wanting you to scribble on them to get tattooed is always a good one.
Is there one thing you're particularly excited about for the future?
Our new album, and going on a full-band acoustic tour! Maybe.
INTERVIEW: ADAM CROOKES