ANJLI MOHINDRA has recently starred in the BBC smash-hit thriller 'Bodyguard', with a pivotal role at the center of the series which gripped British audiences to the edge of their seats. The show (written by the creator of 'Line Of Duty') has since become the most-watched UK drama in a decade, positioning Anjli as a rising star.
After landing her first major TV role a decade ago in 'The Sarah Jane Adventures' (CBBC), Anjli has had supporting roles in several television dramas including 'Cucumber' (Channel 4), 'Paranoid' (Netflix), 'The Boy with The Topknot' (BBC Two) and 'Bancroft' (ITV).
Anjli is about to star alongside Tom Riley in ITV crime drama 'Dark Heart'. Alongside this, she will lead the cast with award-winning actor Simon Callow, of BBC Four's forthcoming ghost story 'The Dead Room' – written and directed by Mark Gatiss.
We caught up with Anjli Mohindra to talk about her recent roles as an actress.
AC: Let's talk about 'Bodyguard' – what a twist! Going into it, how much did you know about your character?
ANJLI MOHINDRA: I knew there was a twist – and was told there was more 'more to her than meets the eye'. I guessed she might be complicit in some way but what I did know from the scripts I had was that some internal police parties were at the heart of it all too.
What do you look for in a script?
A challenge! A layered character who feels three-dimensional and whose intentions aren't immediately obvious. Or really beautiful and intricate characters who go on an adventure. If I feel a little bit intimidated by the research and preparation involved in bringing the character to life then I know it's going to stretch me in some way!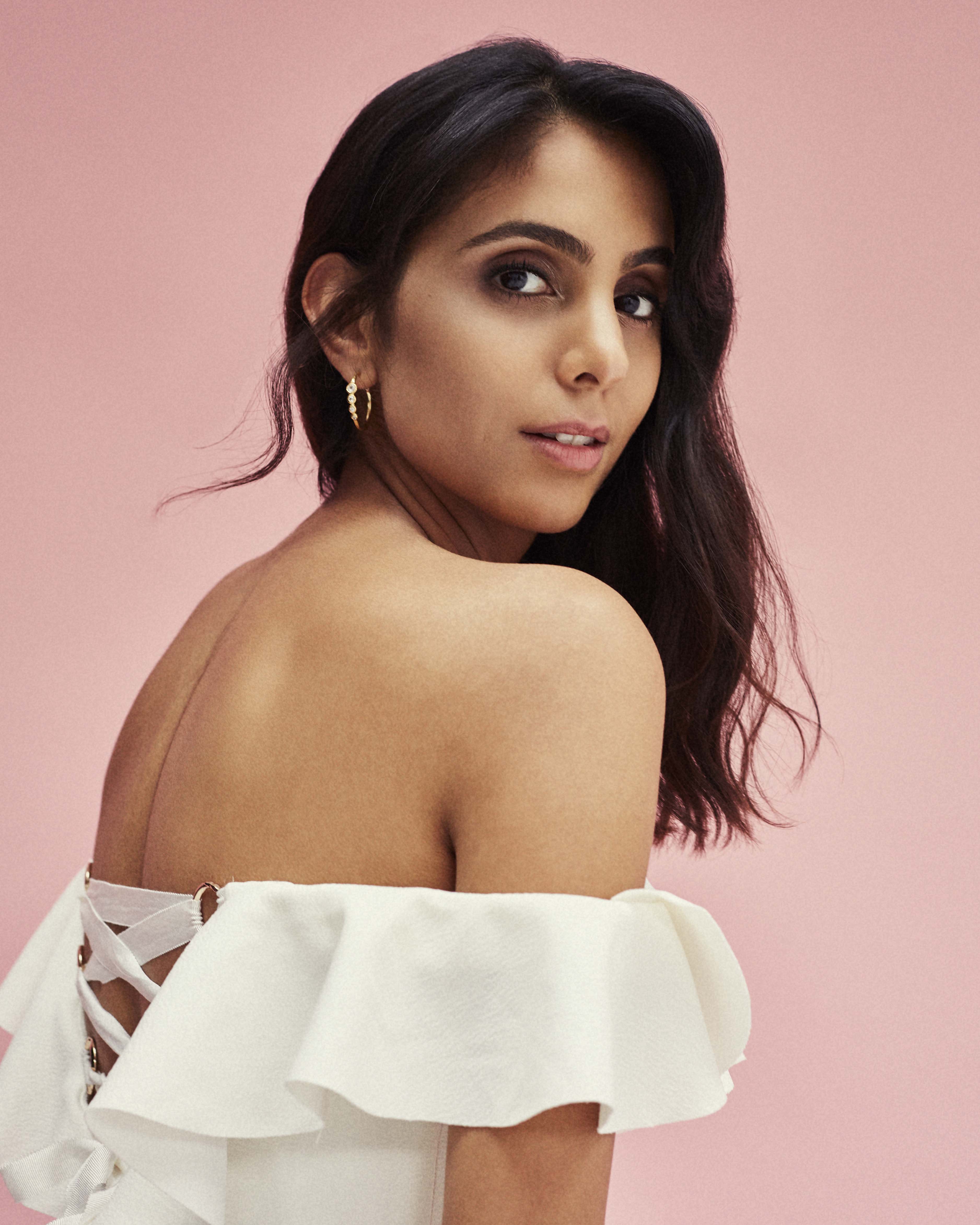 You're also starring in ITV's 'Dark Heart' – what can you tell us about the show?
'Dark Heart' follows the journey of Detective Will Wagstaffe as he gets to the bottom of a series of grueling murders happening in London. He's incredible at his job but he's really consumed by the mysterious deaths of his own parents when he was a child, and so the three strong women in his life; his partner in (fighting!) crime, his on/off girlfriend and his sister, prop him up in ways he can't even see, and enable him to fight not only the demons of London, but the ones in his own heart too.
How does your character fit into the story?
I'm his second in command – Detective Josie Chancellor!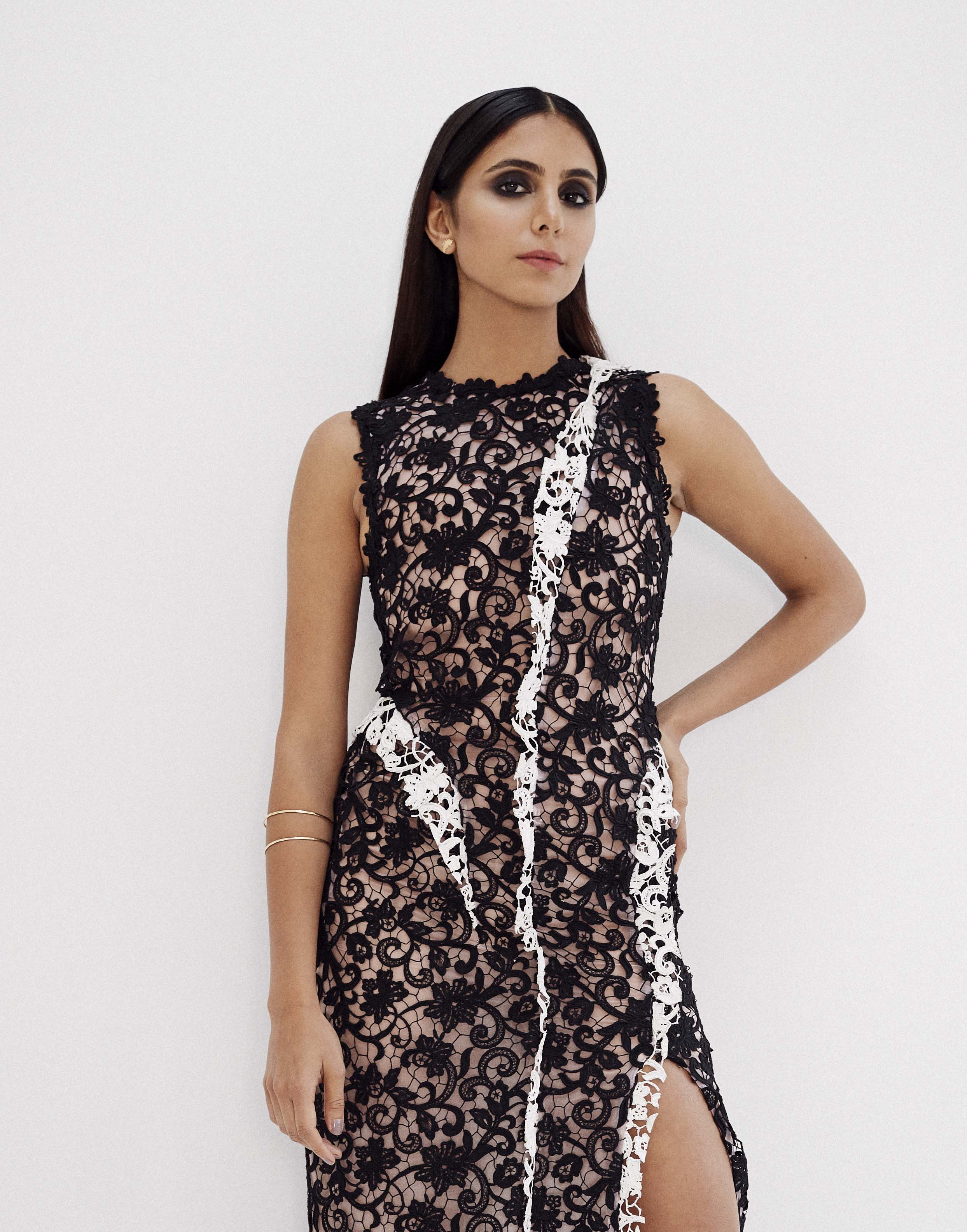 Can you tell us about your role in 'The Dead Room'?
I play Tara Lohia, an ambitious and no-nonsense radio director who wants to crack on with the recording an audiobook to meet a very tight deadline, but much to her annoyance the main actor of the radio drama – Aubrey Judd (played by Simon Callow) is playing up and revelling in his own world and causing havoc. But all is not quite as it seems…
What was it like being directed by Mark Gatiss?
Oh an absolute dream! He's a wonderful human being and so brilliant at what he does. And I'm a big fan of 'Sherlock', so yes it was a real pinch-me moment.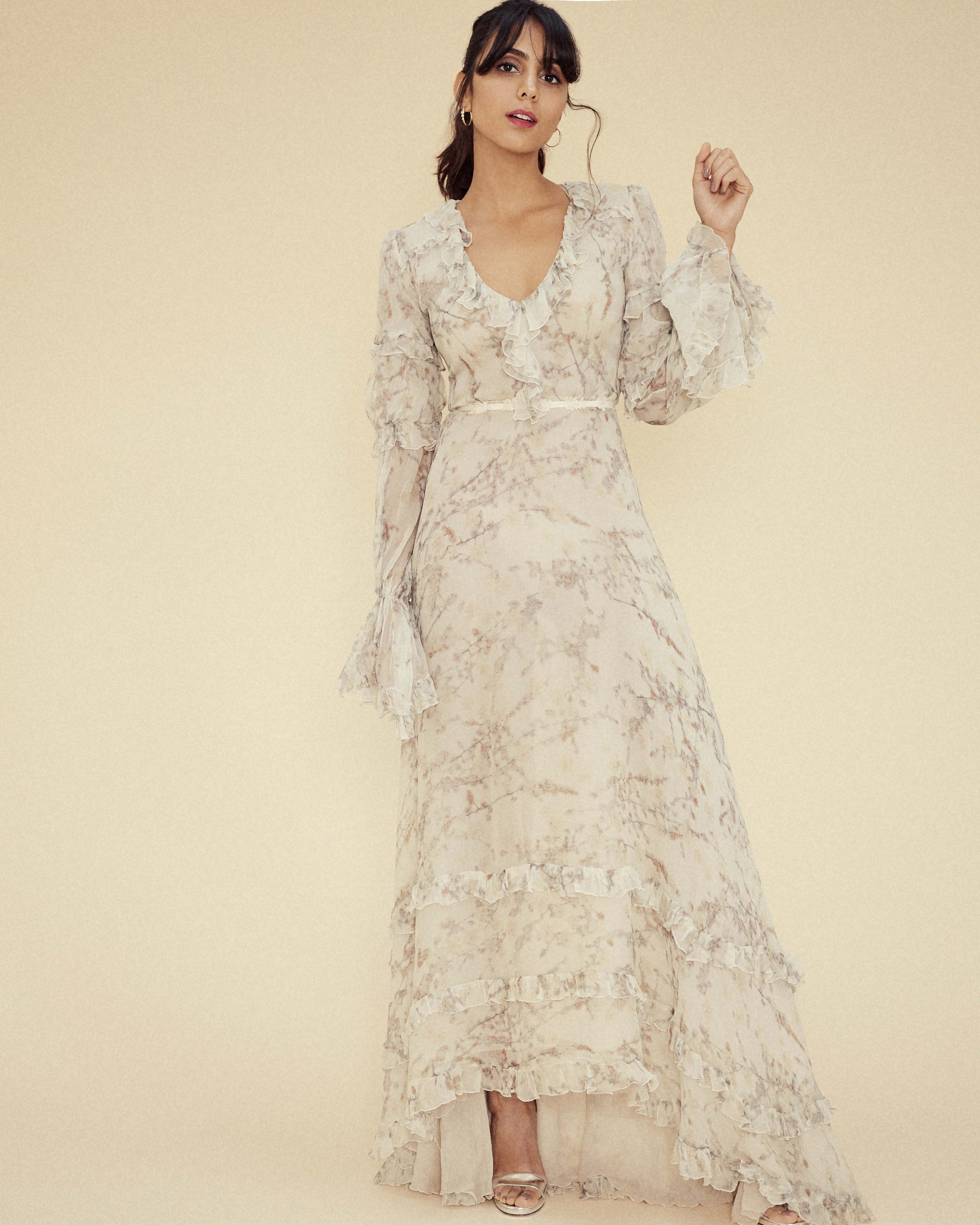 Next year, you have a guest role in DC Comics' 'Legends Of Tomorrow' – is this your first role for American television?
Yes. And I loved every single minute! I don't want to give too much away but I play a trouble-making true-punk from the sixties and had a Mo Hawk, serious Doc Martens and fishnets.
What kind of stories do you find yourself attracted to?
I've never really thought about that! I guess I'm most attracted to stories that bring the unexpected. I also love stories where a character goes on a voyage of discovery and learns things about themselves they never knew existed, because I think it reflects a bit of all of us, in life, as we continue to grow and evolve.
Catch Anjli Mohindra in 'Dark Heart', starting October 31 on ITV
PHOTOGRAPHY: MONTANA LOWERY
INTERVIEW: ADAM CROOKES
STYLING: HOLLY OUNSTEAD
MAKEUP: ADELE SANDERSON (FRANK AGENCY)
HAIR: STEFAN BERTIN (FRANK AGENCY)
Send a Letter to the Editor about this Article