From the streets of the Bronx to the steps of Hollywood, 20-year-old TYLER ALVAREZ has positioned himself as the 'one to watch' as he stars in the lead role of hit Netflix series American Vandal for a second season. The show is a true-crime satire that explores the aftermath of a costly high school prank. The new season of American Vandal – which has just launched on Netflix – is being praised by critics for its subtle humor and engrossing plot, citing Tyler's performance as having an incredible sense of authenticity. Tyler recently also had a role in another acclaimed Netflix show, as fan-favorite Benny Mendoza in Orange Is The New Black.
AC: What was it like growing up in the Bronx?
TYLER ALVAREZ – I felt a real sense of community when I lived there. I hung out with all the kids on the block and was a real "stoop kid". We would play kickball in the street during the day, and manhunt at night.
AC: Where do you feel most at home now, in New York or Los Angeles?
TYLER ALVAREZ – LA. I have created such a fun and exciting life for myself that all really takes place here. NY is my home and will always be at my core. However, it's tough being away from family for such long periods of time. Definitely miss the sense of family being in NY and the free food that comes along with it. But my hearts in LA.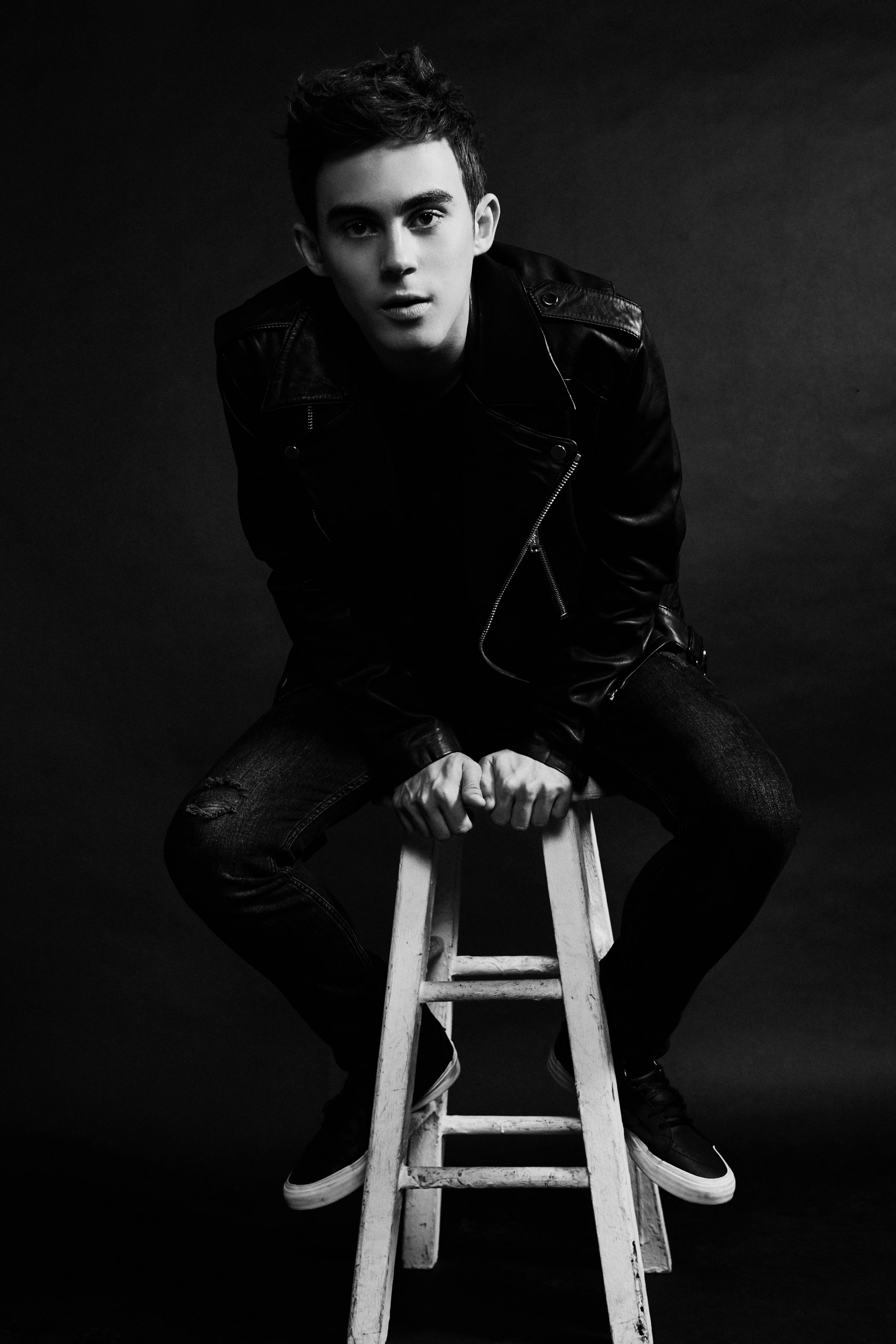 AC: What do you think fans can expect from this new season of American Vandal?
TYLER ALVAREZ – In season two, we see Peter and Sam solving a new crime at St. Bernadine Catholic high school where the Turd burglar is terrorizing the students, tainting the cafeteria lemonade causing everyone to poop uncontrollably. The stakes of this crime are way higher than anything we have done before. It is by far Peter's most challenging case to date.
AC: With your role in Orange Is The New Black, you work alongside some more mature actors. Who would you say that you learn from the most?
TYLER ALVAREZ – I have learned the most from Selenis [Leyva] who plays my mom on the show. What I've picked up on, is how active she and the rest of the cast's imaginations are. As if it was taffy that they had been pulling at for years. Also, the constant grace and humility that the Orange Is The New Black cast demonstrate daily. One of the stars helped me carry my lunch back to my dressing room one time, because of course I had overdosed at the crafty table, and it was a simple gesture, but it meant a lot to me being such a small fish in this big sea that is Orange Is The New Black. Everyone really made me feel comfortable from day one on that set.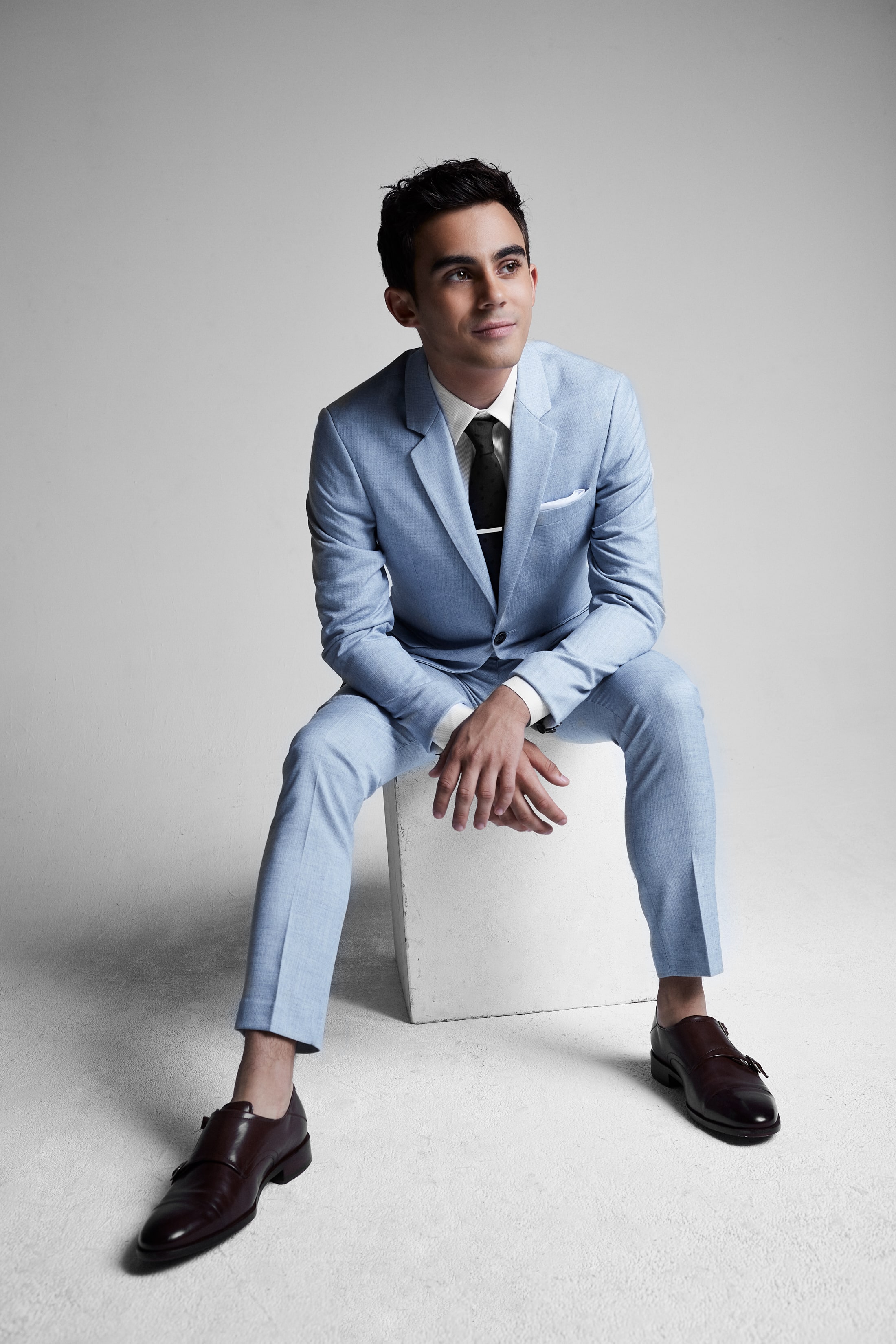 AC: What's the best piece of advice you've ever been given?
TYLER ALVAREZ – That anything is attainable. No matter who you are or what circumstances lie in your way. If you have confidence in yourself, you will succeed. Sometimes I have to remind myself of that.
AC: Comparing both Orange Is The New Black and American Vandal – is the vibe on the sets completely different?
TYLER ALVAREZ – They are the same but different. Creative, family-like cast. The topics we are tackling are especially different. On American Vandal, we are satirizing a lot of serious topics, but we're laughing at ourselves at the same time, so there is a certain levity that comes along with that. The topics that Orange Is The New Black tackles are a lot more sensitive, so there is a lot more respect in the air that creates the environment for actors to bring these kinds of stories to life. But American Vandal is my home.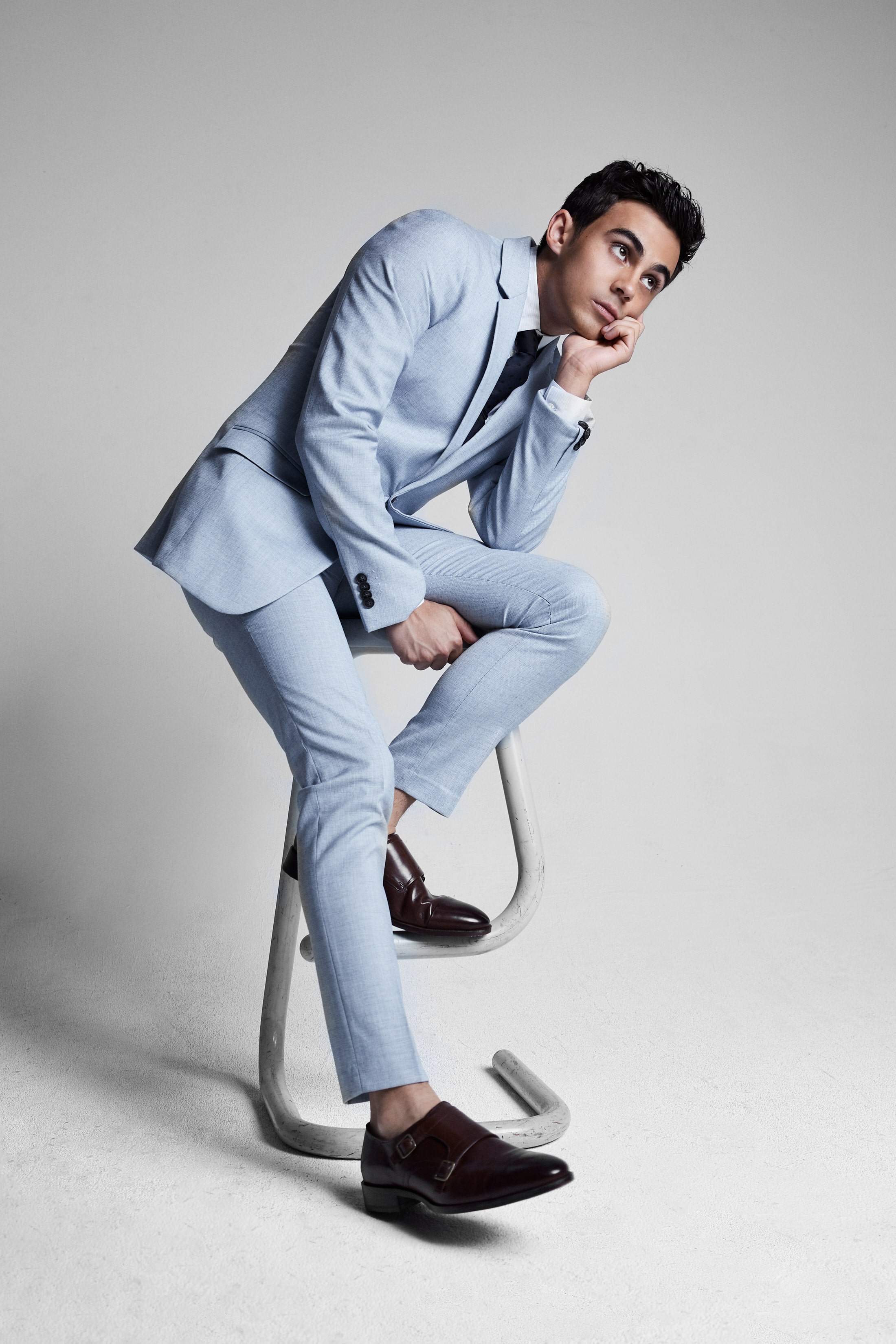 AC: How much can you tell us about your upcoming film The Pretenders?
TYLER ALVAREZ – I play Doug, a kid in college who wants to be an artist. He goes on a journey of self-discovery while facing college life and the social constraints of the 80s. For this role, I was able to really transform physically. Transforming is by far one my favorite parts of the process. I hope people recognize me!
AC: What was it like being directed by James Franco?
TYLER ALVAREZ – James is a real actor's director and has a lot of passion in everything he does. While filming The Pretenders, he would host a screening of a French Noir film every night after wrap so that we all really got a sense of what we were going after, since there are a lot of homages to French Noir films. He really adds inspiration to a working experience.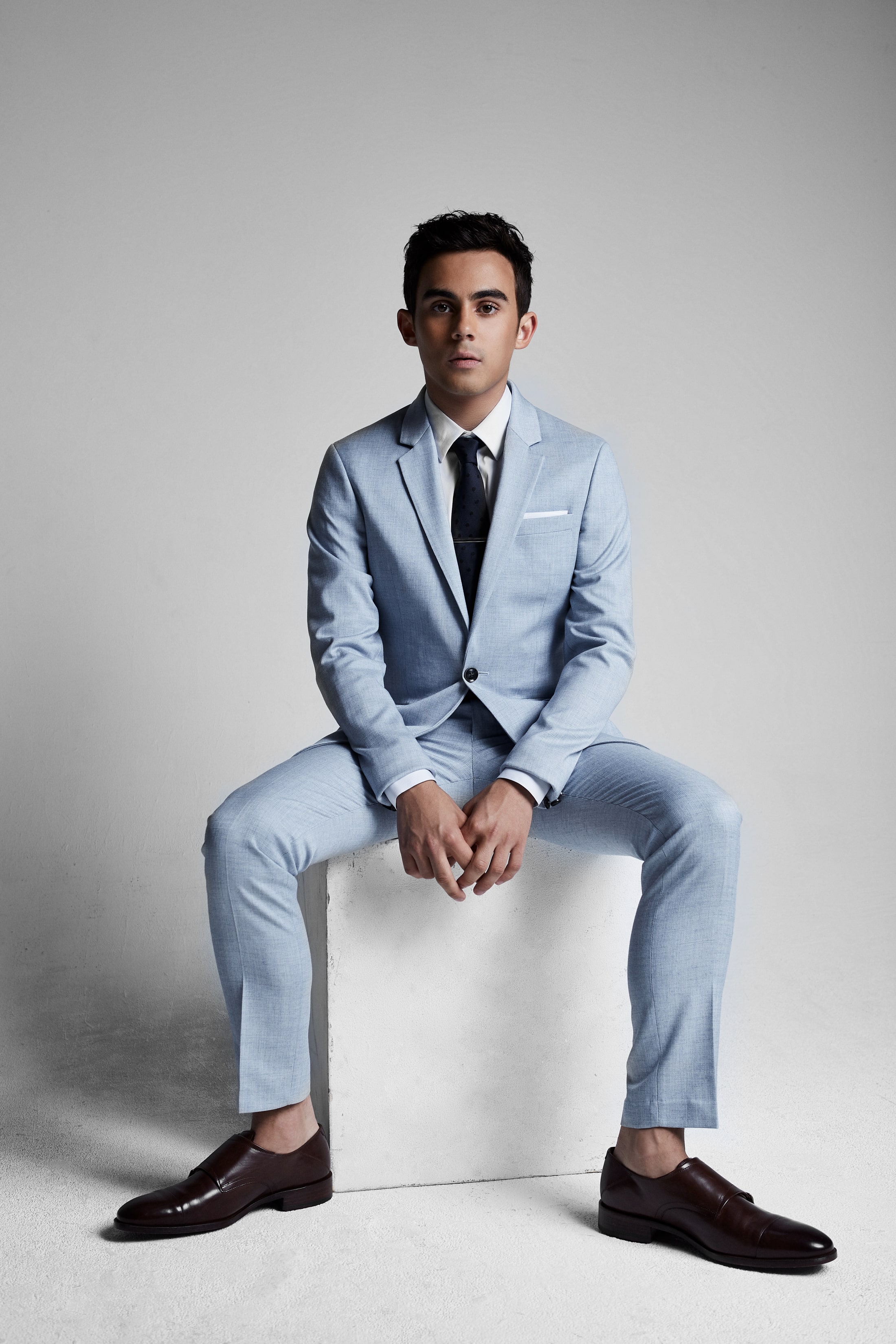 PHOTOGRAPHY: LESLIE ALEJANDRO
INTERVIEW: ADAM CROOKES