KAYDEN STEPHENSON has just released his debut single Rodéo.
This is the beginning of a new chapter for the American Idol alum.
We caught up with Kayden Stephenson to talk about his new music.
AC: Let's talk about your new single Rodéo. What does this track mean to you?
KAYDEN STEPHENSON – This track is pretty special to me considering it was my debut single. As soon as I had "you can catch me whipping down Rodéo" in my head before I recorded it I knew I had something catchy. My full intention for this track was to bring a fun and exciting energy. I purposely didn't dig too deep because I want it to be something you can listen to for an escape or if you just wanna let loose and have a good time!
AC: In the studio, do you have a fear you'd like to conquer?
KAYDEN STEPHENSON – I actually have no fear. Like most things I just do it head-on with no hesitation. I've been thru actual hard and scary times in my life in the past so doing something like music is simply just fun. It's nice that the studio I record in is my own studio so I have all the time and privacy to myself. There's no rush. It's like my own little escape just for me. If it was socially acceptable to be there 24/7 I would never leave [Laughs].
AC: What about outside of the studio?
KAYDEN STEPHENSON – Outside of the studio, the only fear that I have is not being successful. Sometimes at night, I can't sleep over the fear of not executing the vision I've had for myself since I was 3 and that's becoming a successful artist. I always knew working a 9-5 isn't for me so if I'm going to make it, I pray that I can make a living following my passion (music).
AC: Where does the creation of a song begin for you?
KAYDEN STEPHENSON – It's always just off the top of my head. I never go in with a plan it's always fluid. I let the feeling of the song take me where it wants to go. I never overthink it I just do. I believe that's why it's so easy for me to make music it's extremely organic and natural. I go into the studio, sit down, and start letting out the melodies that are inside of me and just go from there. The songwriting process starts during this time so after I get my melodies out I will start writing the lyrics.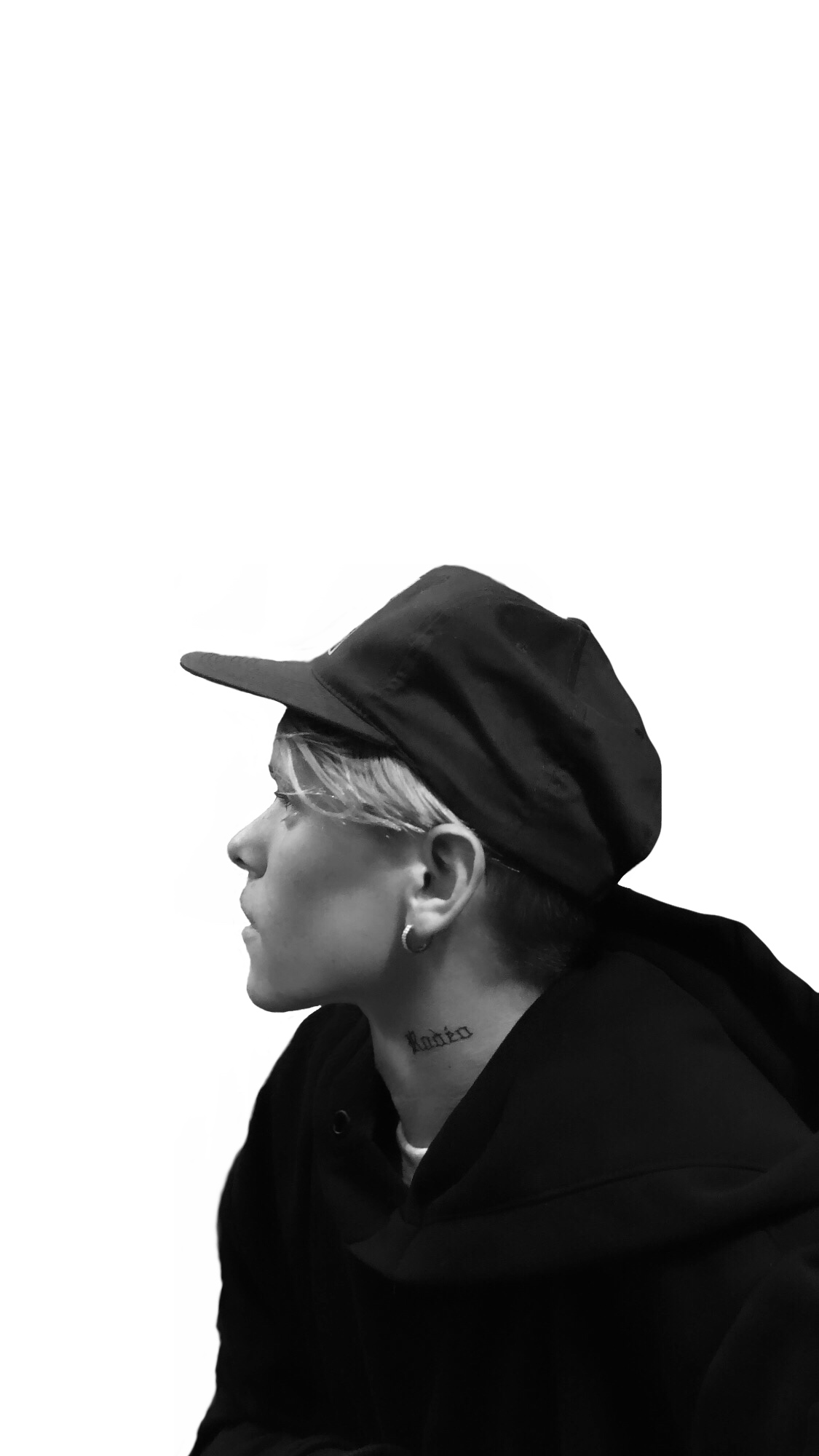 AC: Who do you feel inspired by in the music industry?
KAYDEN STEPHENSON – I've been inspired by so many artists throughout my life. The first was Justin Timberlake when he was still with *NSYNC. That was the first person who made me think "wow I want to be that guy and do what he's doing" at four years old. I had an *NSYNC VHS tape of them performing at Madison Square garden and knew every dance move from mimicking and watching it obsessively.
I would perform at school with a karaoke machine, for my family, literally everywhere or anytime that I could. There are videos of me going to concerts at about 5-6 years old and my dad would literally put me on stage at big arenas and I would just walk up to the artist and they would let me sing with them. Idk how my dad convinced the security to let this happen but he worked his magic. This happened with Kenny Chesney, Tim McGraw, and more. Nowadays I'm inspired by guys like The Weeknd, Justin Bieber, Frank Ocean, and Kendrick Lamar all for their own reasons. Some because of their vocals, some because of their songwriting ability, and some because of their stage presence and ability to entertain an audience.
AC: As a music artist, what are you still trying to learn?
KAYDEN STEPHENSON – I learn something new every single day. I tell myself to always be a sponge to soak in any new information that can make me a better artist. I keep my eyes and ears open and every time I leave the studio I learn something new about myself as an artist. There's truly nothing like making music especially when it's all original and from your heart. I'm only trying to be me, never anyone else.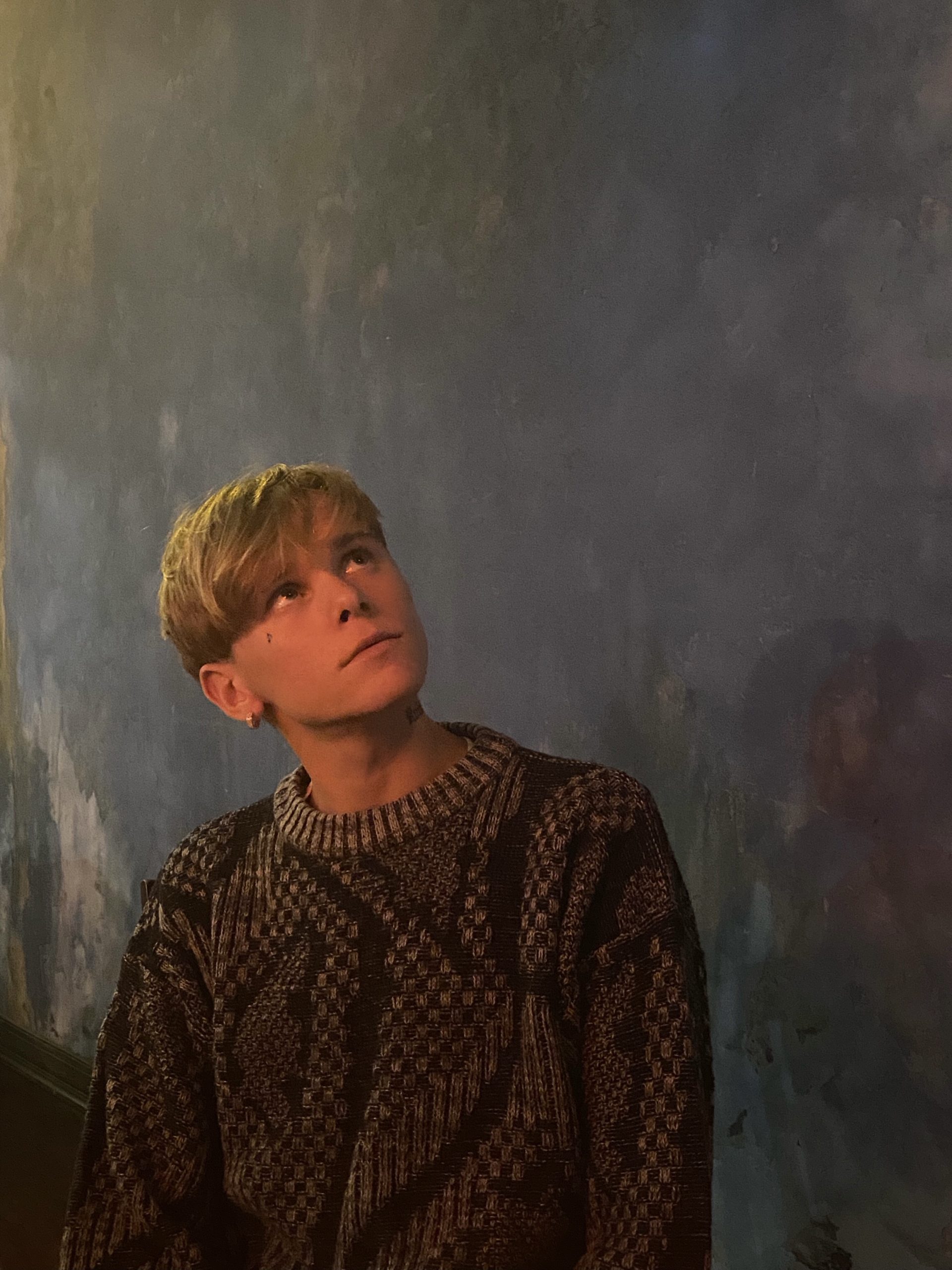 AC: What can you tell us about your upcoming EP?
KAYDEN STEPHENSON – The EP will have 3-6 songs and the current title is "sonic letter" sonic meaning "sound" and letter meaning the songs I wrote. The tracks I'm making since I dropped Rodéo are a little bit deeper and meaningful which is pretty much the only kind of music I make unless I want to give people a fun single to listen to and have fun too. Everything I do is authentic and from the heart. It's coming from me. It's hard to even explain what genre of music I make bc it is truly my own.
AC: How important is social media to you right now?
KAYDEN STEPHENSON – Social media, on one hand, doesn't necessarily matter a whole lot to me but on the other hand, I know it's such an important vessel or tool to use to get to where I need to be, and being a creator it can be extremely fun and useful. I try to stay focused on real life and balance the two out because you never want to go fully digital and become shallow or lose touch with reality.
AC: What do you want the world to look like in 10 years?
KAYDEN STEPHENSON – Easy answer. I want it to be a better place and I hope that's directly because I'm doing great things for it from the following and influence I've built over those years by touching people with my music and words. I have so many great plans. I want to change people's lives, our planet, the environment, everything. So I guess in a way I would consider myself an activist as well as being an artist. If you have influence and are doing nothing with that you are wasting it all away. This is something I can go on a passionate tangent about [Laughs].
INTERVIEW: ADAM CROOKES