JUNODREAM has emerged as an exciting alt-rock band to watch. With sprawling psychedelic atmospherics, their latest single Limiter is an unfaltering, all-encompassing attack on the senses. The London quintet will release their upcoming EP Isn't It Lovely (To Be Alone) on 29th November.
AC: Tell about your new EP Isn't It Lovely (To Be Alone). How quickly did you settle on a title? What does it mean to you?
JUNODREAM: The title is actually the name of the unreleased final track of the EP. It started off as a standalone sarcastic break-up song, but we felt the title captured the whole idea of the EP. Mental isolation, frustration and loneliness. Dead-ends.
Where does the creation of a song begin for you?
Hours of strumming on a guitar and piano, wailing until something gives or we give up. We all come up with ideas separately then work them out together. There's no method; only persistence, patience and luck.
Who do you look to for inspiration when producing music?
Jonathan Rado produces such great music and is a real talent. Svefn-g-englar, a track by Sigur Ros might be one of the nicest sounding tracks in existence. I believe Ken Thomas was behind the wheel on that one.
Let's talk about the video for Limiter. Where did the concept of the video come from?  
The song and video were inspired by getting barged by some jock in a nightclub and wimpishly doing nothing about it. Ned (the director) had the initial idea of having a group of large men doing the waltz together. The rest came from there.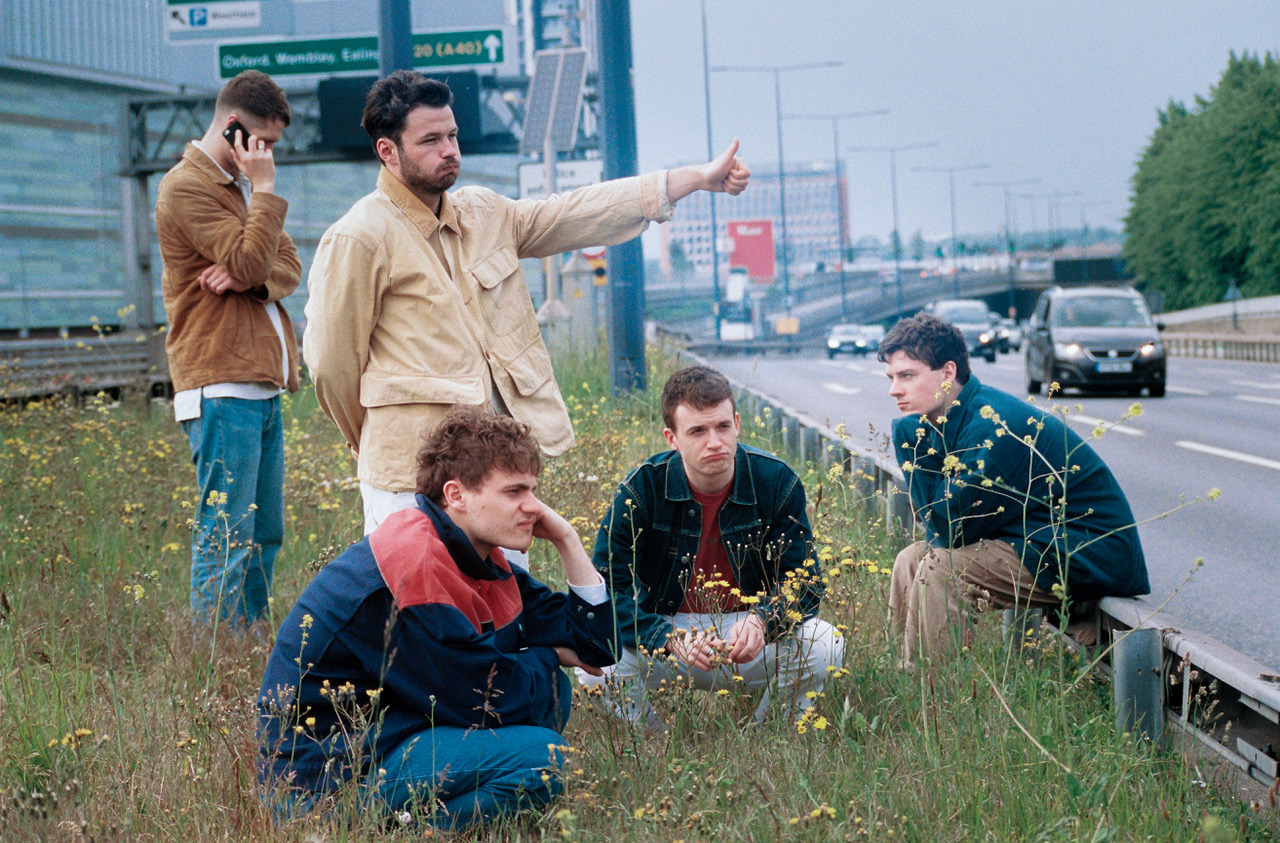 What is the strangest fan request you've ever received?
We were once invited to join a famous "adult film" director for an evening at the Camden Crunch. This was on the condition the bouncer could spank Dougal's bare arse. For some reason, he declined.
How important is social media to you right now?
Crucial. It's not very rock and roll, but if anyone says that it's not important, they're lying.
What do you want the world to look like in 10 years?  
Green, Clean and Junodream.
INTERVIEW: ADAM CROOKES