ALT BLOOM has just released his debut EP Astronaut Complex today. The collection of songs exude a dreamscape that brings to mind long car-drives in deep sunsets with the wind in your hair and someone on your mind. We spoke to Alt Bloom (singer-songwriter Ethan Thompson) about his EP, musical influences and beyond. Stream Astronaut Complex and read our chat below. 
AC: In the studio, do you have a fear you'd like to conquer?
ALT BLOOM – Fear of judgement is the biggest one. Trying not to judge and following your creative instinct and flow.
AC: What about outside of the studio?
ALT BLOOM – Same, fear. Fear of things that don't happen, fear of trying, fear of living. Realizing that life is for learning and the only way to learn is to try and succeed or fail. Both are wins.
AC: Let's talk about your new EP Astronaut Complex. What do the songs mean to you?
ALT BLOOM – There are two new songs coming out on the EP and both of them are in different intersections of a relationship. The EP as a whole is the start to ending to beyond the end of a relationship.
AC: How has your childhood informed your musical influences?
ALT BLOOM – It was informed by Tom Petty, Steve Miller, Stevie Wonder and whatever I illegally downloaded on Napster.
AC: Where does the creation of a track begin for you?
ALT BLOOM – The creation of a track begins with one part that feels good. Whether that's a bass line, drum part, guitar part, you find one thing that strikes you and builds around that.
AC: As an artist, what are you still trying to learn?
ALT BLOOM – Everything. I'm trying to learn new music, lyrics, and artists daily while also learning to trust my own instincts more and more.
AC: How much of an impact has LA had on your music?
ALT BLOOM – Huge, it's been the city that got the most in my head and gave me the most opportunity. It really is a cave of wonders. For better or worse.
AC: Everyone seems to have an app idea at the moment, what's yours?
ALT BLOOM – A navigation for grocery stores so I can find where the Creole seasoning is.
AC: How important is social media to you right now?
ALT BLOOM – It's important to me to stay in contact with my tribe of people and totally unimportant in almost every other way. I try not to judge and jury myself by it and just live my life. It is a vortex.
AC: Ahead of a gig, do you have any pre-show rituals?
ALT BLOOM – It used to be having a few shots of Jameson but now it's just a moment to myself to reflect on how I got here and what I want to accomplish on stage that evening.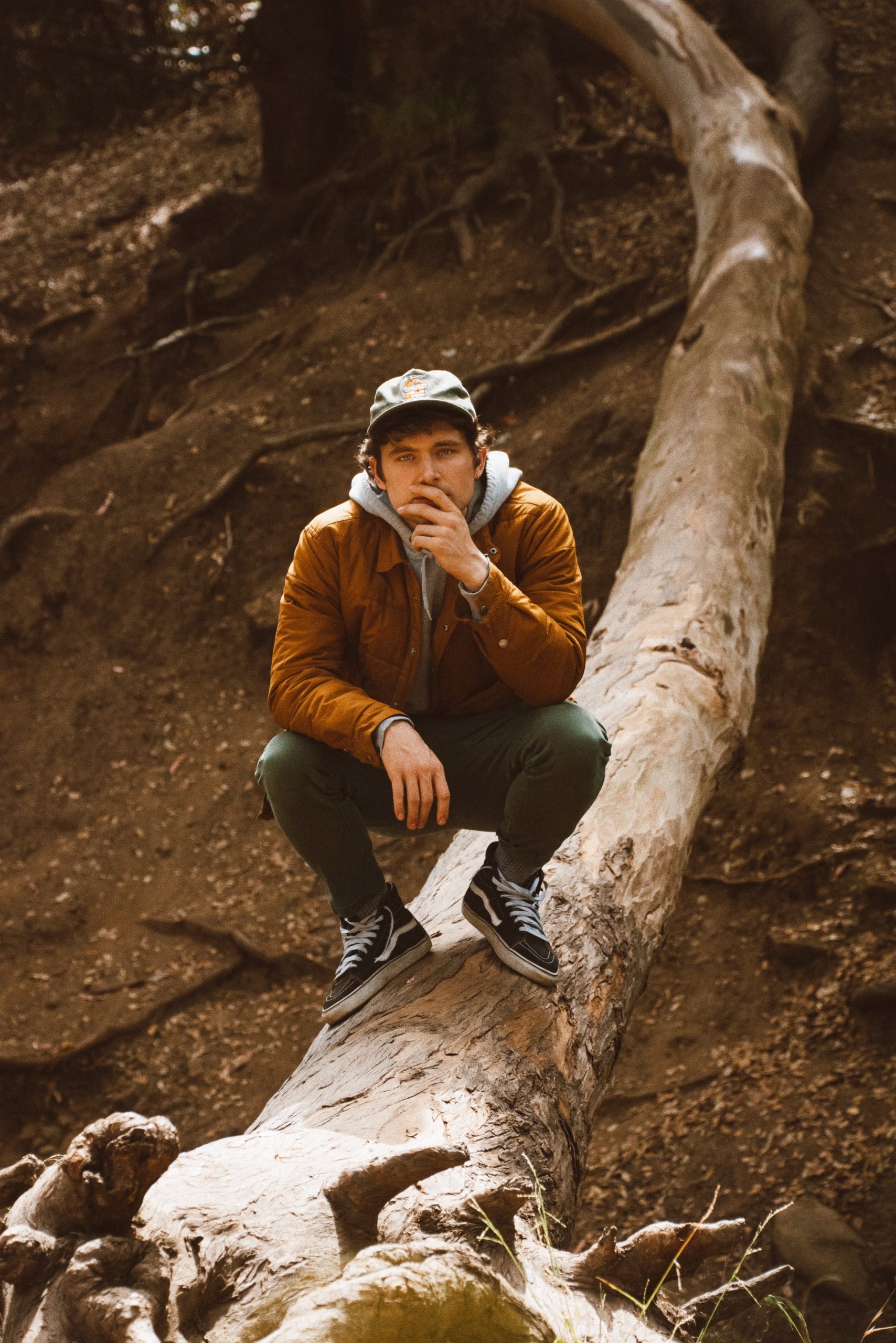 AC: What do you want the world to look like in 10 years?
ALT BLOOM – I want it to look more informed. I want people to be able and to take initiative to educate themselves on the many topics of this rock we are on.
AC: If you had the chance to put something on billboards worldwide next week, what would it be? Or what would it say?
ALT BLOOM – The creator is love.
PHOTOGRAPHY: BLOOM CREATIVE
INTERVIEW: ADAM CROOKES