After several years of success in television – with a recurring role in DC superhero hit 'The Flash' and another in FOX medical drama 'The Resident' – VIOLETT BEANE is making a scary jump to the big screen with a leading role in 'Blumhouse's Truth Or Dare', alongside Tyler Posey and Lucy Hale.
Produced by the team behind 'Get Out' and 'Split', 'Truth Or Dare' follows a group of friends playing a seemingly harmless game of truth or dare that turns deadly when someone — or something — begins to punish those who tell a lie or refuse a dare. I spoke to Violett Beane about the new movie.
AC: When was the last time you played 'Truth or Dare'?
VIOLETT BEANE: With my cast in Big Bear, CA after we wrapped filming! We thought it would be fun. But before that, probably middle school! [laughs]
Can you tell us a shocking truth about yourself?
I play Call of Duty at least once every single day. Right now my boyfriend and I play online on Call Of Duty: WW2 and I have to say, we're pretty good.
What's a dare that you'd do but nobody else would?
I would probably be the first to eat a bug or cricket.
In the movie, how were those creepy mouth-extending smiles created? Were you being told to smile in a specific way to create the effect?
While we were filming, we had to hold our heads in a really weird way and smile as big as we could. It felt ridiculous at the time! But they used our faces and morphed them a bit to make the creepy smile in the movie.
Are you a big horror fan?
I'm a HUGE horror fan. I love anything suspenseful, especially if there's a twist at the end. Interestingly enough, the supernatural horror movies, like ones with a ghost or spirit scare me way less than the ones where there's a stranger in your house or a real person attacking you.
Have you ever tried an Ouija board?
I used to have one as a kid and I remember one time using it in my backyard with a friend. Some pretty weird stuff started happening and it really did feel like a spirit was talking to us.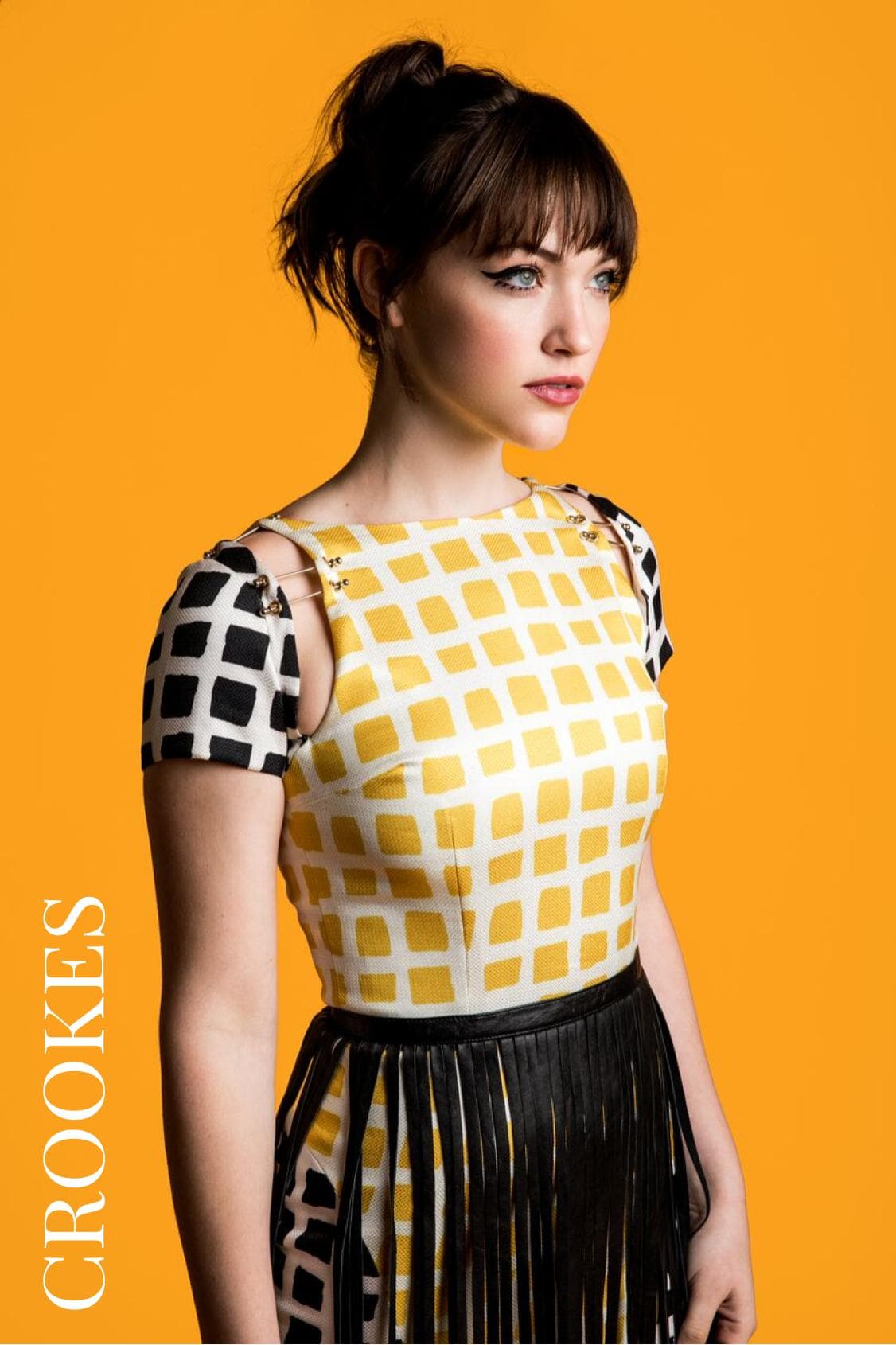 Do you believe in the supernatural?
I haven't had any crazy experience with the supernatural, but I definitely believe there's more to the world than just the living. There's so much of the after-life and outer-space that we don't understand, so I'm not too quick to shut the possibility of supernatural beings down.
What TV Show do you really want to guest star on?
I'm a huge fan of American Crime Story. I loved season one (The People Vs. O.J Simpson) and I'm currently watching season two (The Assassination of Gianni Versace). I'm really interested to see what the third season's case will be, and I would love to be a part of it.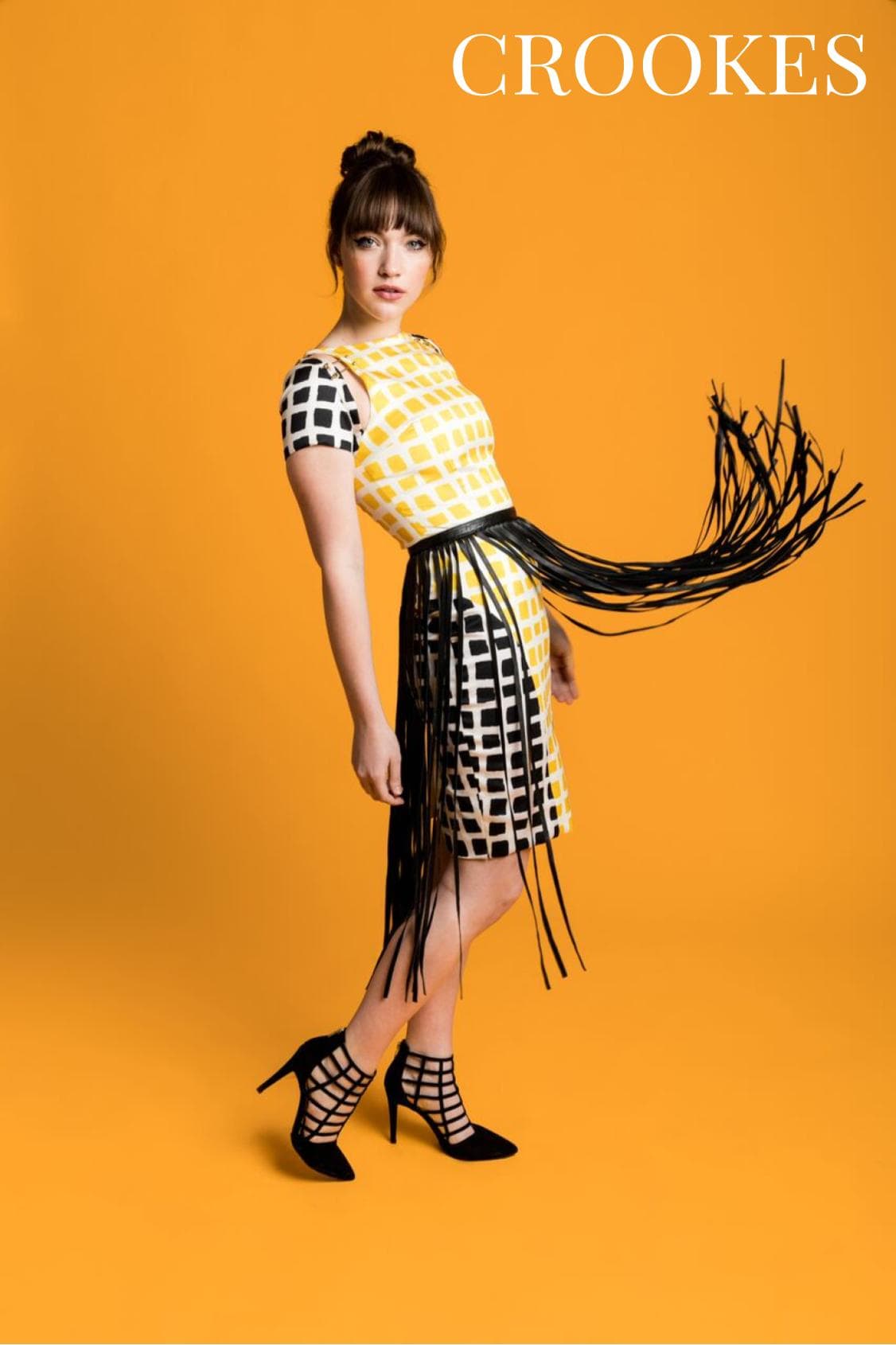 Looking at 'The Resident', what's it like being in a medical drama? Has it changed the way you see health care at all?
It was pretty intense playing a character who was so sick, and it really puts my life in perspective. The Resident explores hospital drama in a very real and transparent way, that has never really been done before. It shines a light on all of the cracks in the system.
QUICK QUESTIONS WITH VIOLETT BEANE
Favorite horror film you've watched?
'Don't Breath' tied with 'Get Out'.
Best show to binge-watch?
What's the strangest food combo you've ever had?
Milkshakes and french fries is my classic go-to.
What's on your music playlist at the moment?
The Black Panther Soundtrack is fire! Brockhampton.
Favorite band?
Banks
Favorite solo artist?
Sam Cooke
Everyone has a cool app idea, what's yours?
Tinder for Dogs. An app for pups to meet up!
What's that one food that you haven't yet tried?
Durian
Advice to your younger self?
Don't be afraid to be you!
Is there one thing in particular that you're really excited about for the future?
More and more athletes going vegan!
A sport you wish you could play?
Basketball, I love watching but can't play AT ALL.
What was the last book you read?
'Kiss The Ground: How the Food You Eat Can Reverse Climate Change, Heal Your Body & Ultimately Save the World' by Josh Tickell
Would you rather be at a mountain hideaway or a beach house?
Beach house, I'm such a warm weather person.
What is the farthest you have been from home?
Thailand, I went last year and it was so magical.
Do you have an aim or a target for the year ahead?
Just to keep being happy and continue to meet amazing people.
'Blumhouse's Truth Or Dare' starring Violett Beane is in cinemas April 13.
PHOTOGRAPHY BY STORM SANTOS
INTERVIEW BY ADAM CROOKES
STYLING BY CAITLIN EUCKER
HAIR & MAKEUP BY CHELSEA SULE
Send a Letter to the Editor about this Article