Coming Soon
Related Posts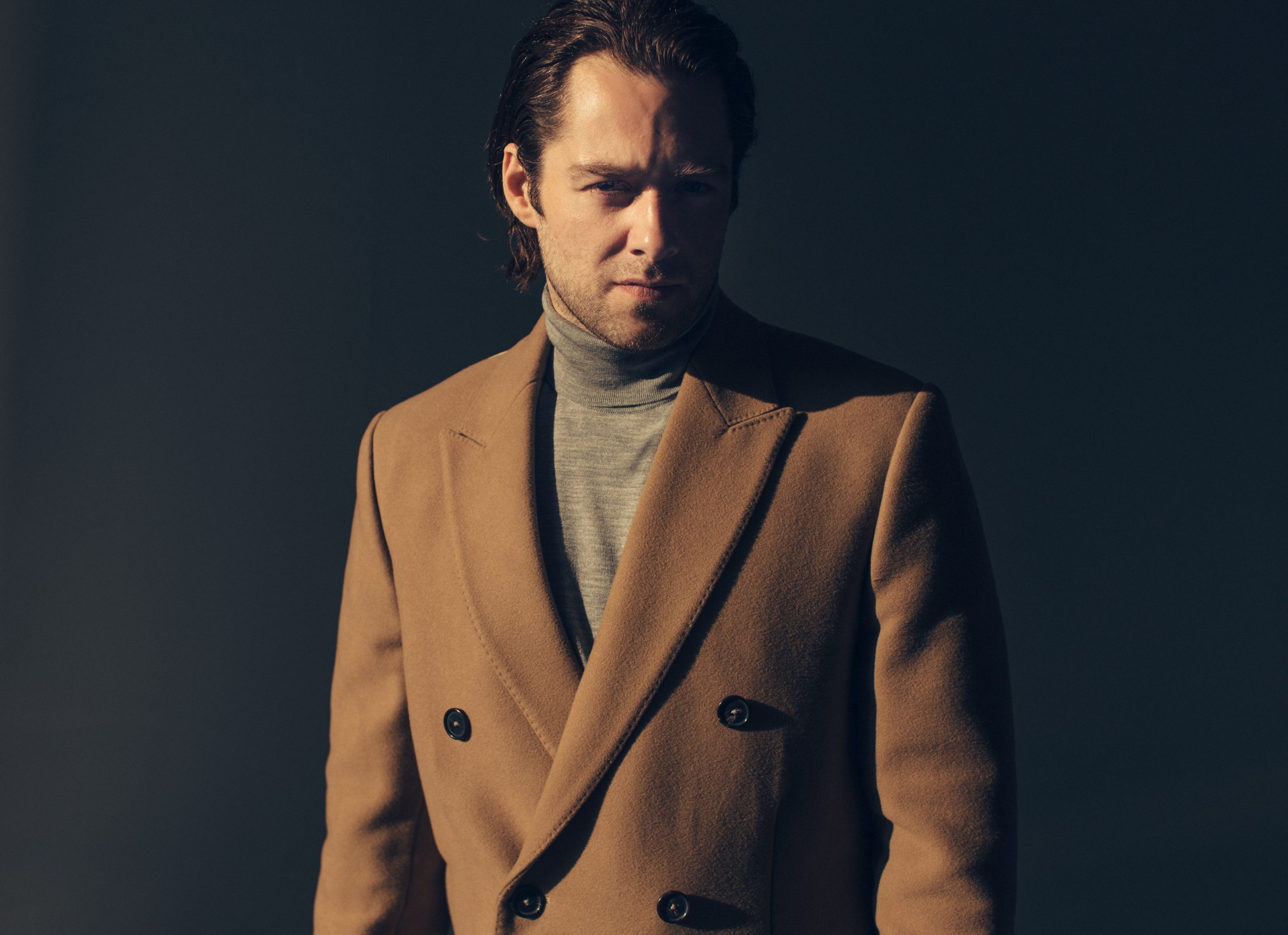 R
Richard Rankin on Season 5 of Amazon's OUTLANDER
RICHARD RANKIN has just returned to his hugely popular role as Roger Wakefield in Starz and Amazon's Outlander alongside Sam Heughan and Caitriona Balfe. The..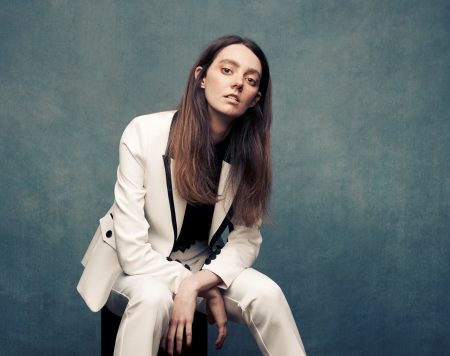 T
Tanya Reynolds on Jane Austen's EMMA & Netflix's SEX EDUCATION
TANYA REYNOLDS can currently be seen in the latest adaptation of Jane Austen's Emma. She plays Mrs. Elton in the film that also stars Anya..