Building a successful business is far from easy. So, if you manage to turn a profit from your innovations and services, you must protect its future. After all, there's nothing worse than seeing all of that hard work go to waste, especially when the situation could have been prevented.
The following checklist will ensure that the right steps have been taken to protect the venture from every direction. Here's all you need to know.
1 – Preparing For Disasters
If the COVID-19 pandemic has taught us anything, it's that you can never predict what's around the corner. This situation has caused many businesses to cease trading while many others have suffered major setbacks. You must prepare for future situations by putting the correct contingencies in place. It can range from knowing how to stay productive during lockdown to retaining capital to handle tough periods. Either way, the right precautions are pivotal. If nothing else, knowing that you're ready for the worst brings peace of mind.
2 – Protecting Yourself Against Financial Battles
Setting money aside for operational issues is one thing. But being prepared for other unforeseen situations is equally vital. Accidents happen, especially in busy workplaces. As such, you must protect yourself against the fallout. Visit https://www.rhinotradeinsurance.com/tradesman-liability-insurance to find out how. While prevention is the best form of protection, putting the strongest safety net in place is also necessary. It protects your staff, your business, and yourself. Without this, a single incident has the potential to destroy the venture.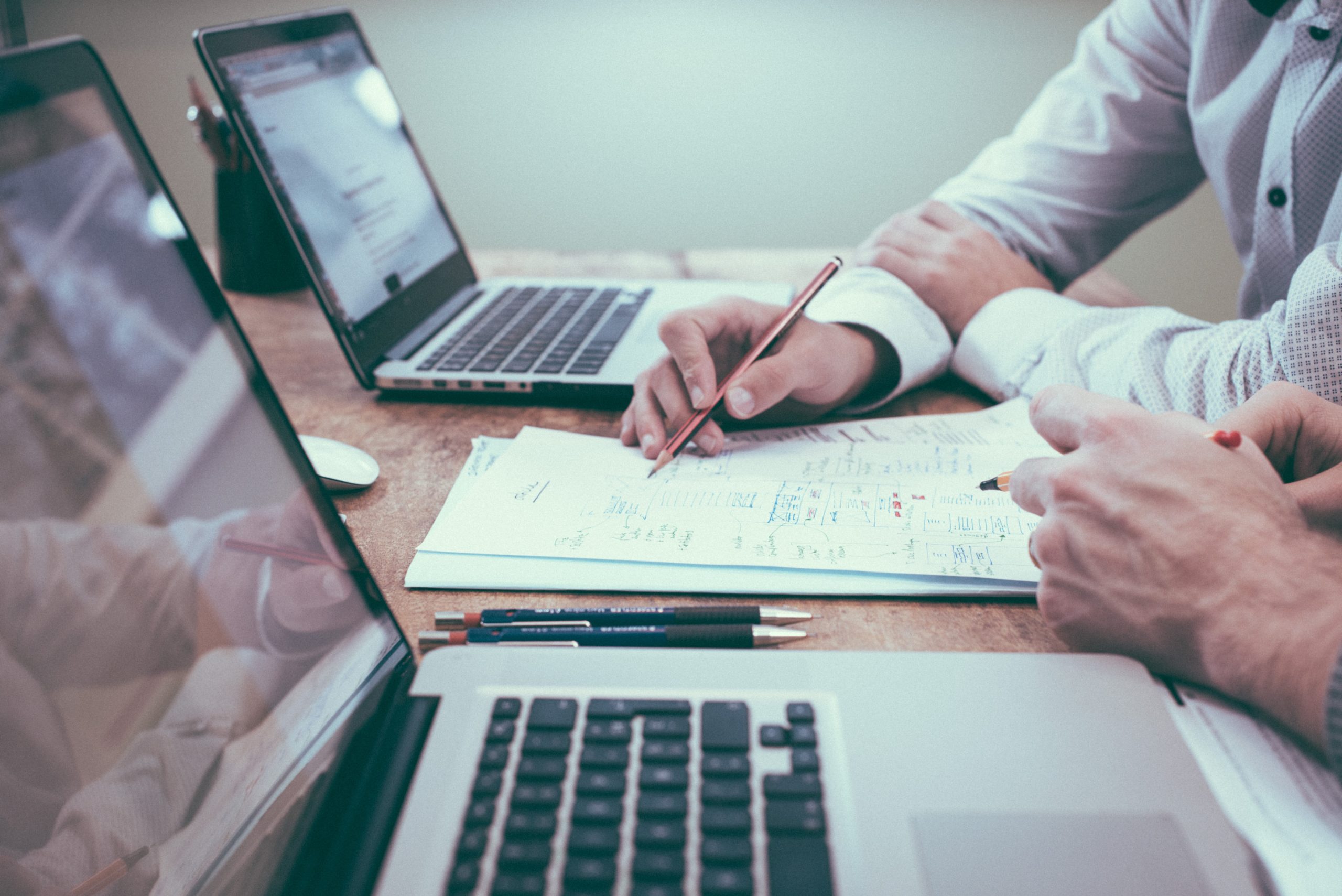 3 – Preventing Theft & Scams
Outside dangers are a constant threat to your company. Adding CCTV, advanced entry access points, and alarm systems are all key steps. But you must do more. Cyberattacks occur every 39 seconds. Moreover, almost half hit SMEs. Using the right cybersecurity features and teaching users to take responsibility will serve you well. Furthermore, protecting intellectual assets through copyright documents should be taken seriously. Given that ex-employees can be a cause for concern, non-disclosure agreements are also advised.
4 – Practicing Cost-Efficiency
If you want the business to remain sustainable, financial decisions must become a priority. Running the business in the most cost-effective manner can cover many points. Outsourcing certain tasks, using smaller workspaces, going paperless, and less energy waste are all good. Experts at https://www.theaccountancy.co.uk can help you make further improvements. Mastering tax returns and identifying areas that require attention will put you on a far smoother path. Spend less without compromising quality, and profits will soar.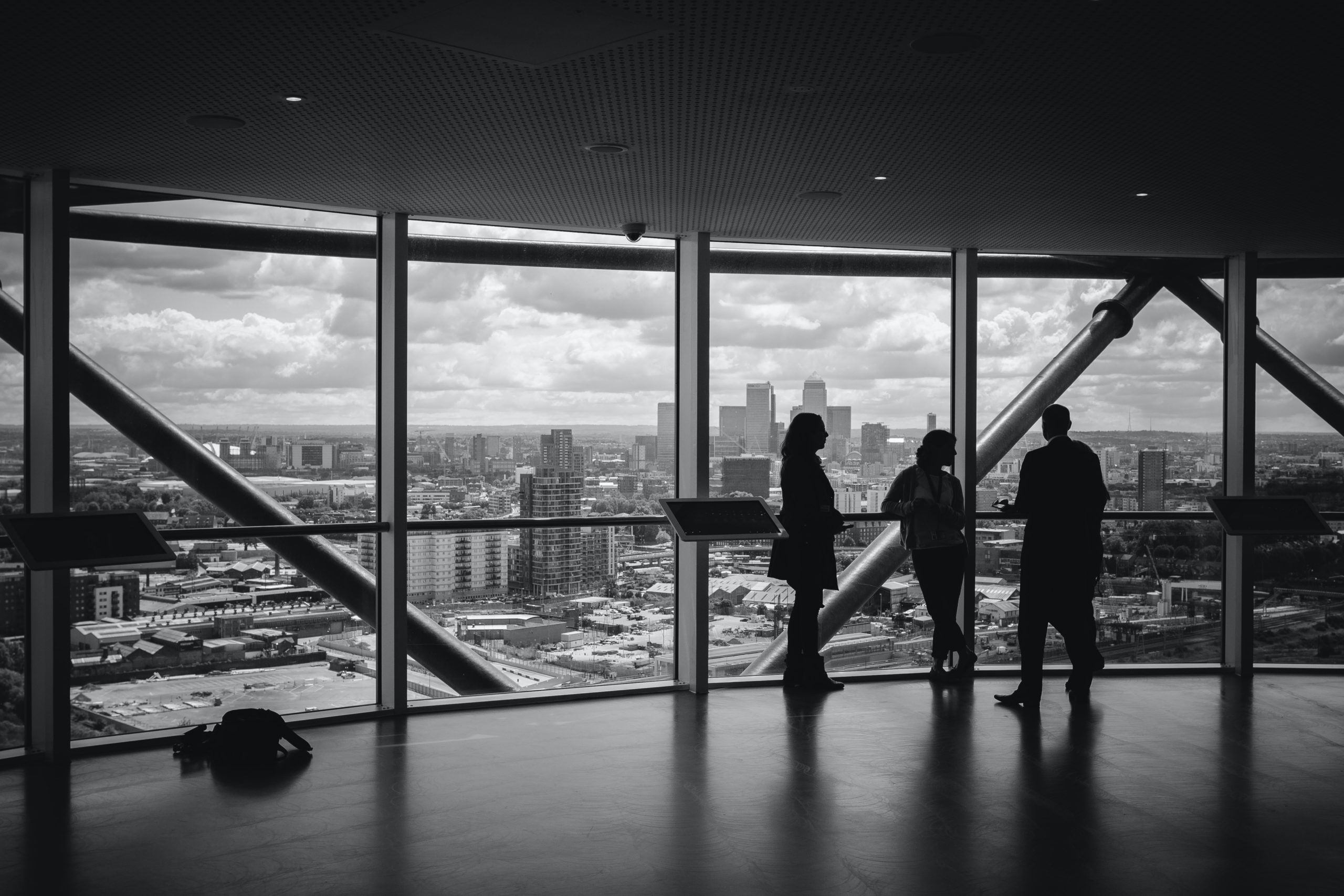 5 – Promote Within
Consistency is a key attribute shared by all successful businesses. One of the best ways to achieve it is through your staff. Internal promotions are an ideal solution because they ensure your senior staff can relate to issues facing junior staff. It also shows that they do not need to seek new challenges at another company. When added to the fact it provides inspiration for colleagues, there's no doubt this is a very powerful tool. And when your team is in the strongest possible position, they will establish the most reliable foundation for the firm.
Success is defined by longevity. So, if you're missing out on any of the above features, now is the time to regain control. You've got this!